Tommy is at the centre of the ructions on Wednesday's Fair City - and Cian and his mother Joan should be worried about what will happen next.
The drama begins with words between Tommy and Cian.
"Don't you dismiss me," warns Tommy.
"Or what?" scoffs Cian. "Nobody cares what you think."
Tommy is stunned.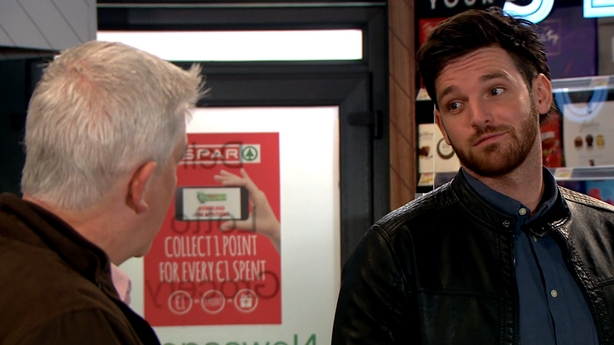 "Come on now, Tom," laughs Cian. "Don't get in the ring if you can't take a punch."
But later, it appears that Tommy has the upper hand, having overheard a phone conversation of Joan's.
"You won't leave, I'll call the guards," says Joan as she and Tommy argue.
Tommy then plays his trump card.
"Who's Matthew Howley?" he asks.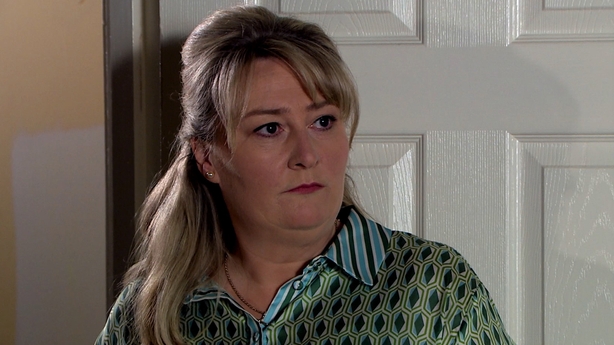 Fans can find out what happens next on Wednesday on RTÉ One at 8:00pm.
Fair City airs on RTÉ One on Sundays and Tuesdays to Thursdays.
Click here for more on the soaps.