Cian's mouth gets the better of him on Tuesday's Fair City on RTÉ One.
In Sunday's episode, Cian's mother Joan praised him for landing a new client for her legal firm.
On Tuesday's episode, Cian meets the client, Gavin Noonan, in the Station - and things go disastrously.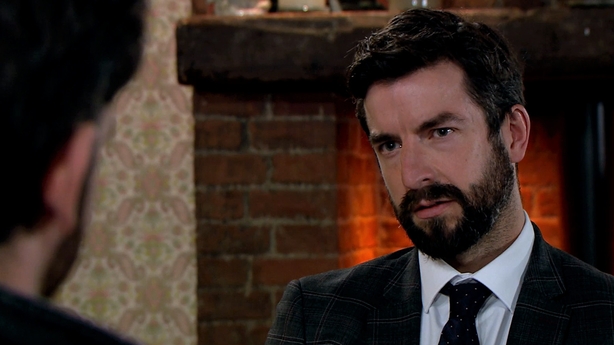 Desperate to impress Noonan, Cian hits the shambles button.
"Why would I need to wash my cash?" says Noonan. "What is it you think I do?"
"I'm sorry," replies Cian. "I misspoke."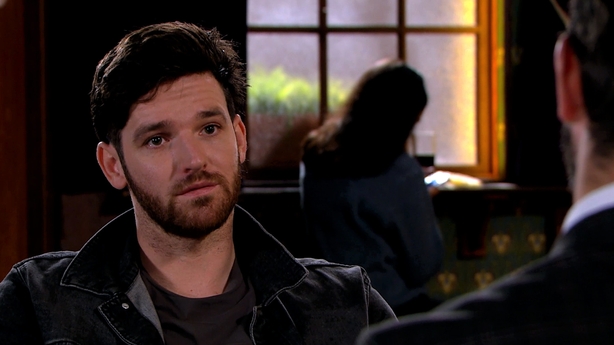 Fans can find out what happens next on Tuesday on RTÉ One at 8:00pm.
Click here for more on the soaps.