Carol is out for answers from Anto in Sunday's Fair City on RTÉ One.
Her suspicions were aroused about Anto's gambling on Thursday's episode - and on Sunday Carol realises Anto has been lying to his family about money.
The drama begins as Carol says to Hayley: "I was talking to Anto the other day. I hope his mix-up with the payroll got all ironed out."
"What's that?" says Hayley.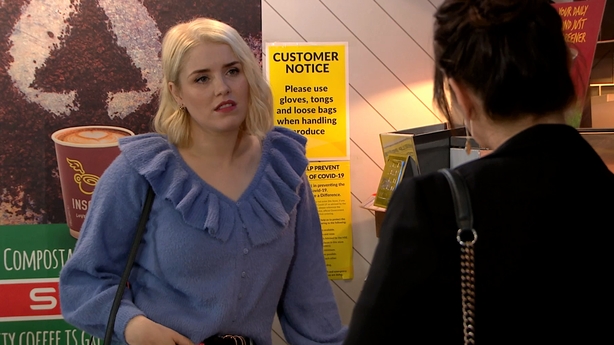 Carol later finds out more about Anto's gambling pal Jon.
She then decides to confront Anto.
"You're telling lies to people," she says.
"Lies?" says a wide-eyed Anto.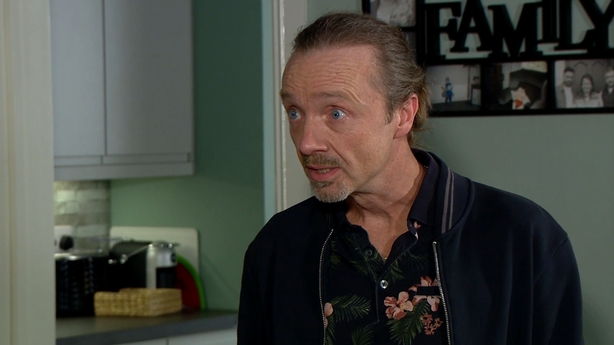 "That's a red flag right there," warns Carol.
"You need to hold your horses now," says Anto.
"Alright, explain it to me then," Carol replies - at the very moment that Sharon walks into the room.
"Explain what?" says Sharon.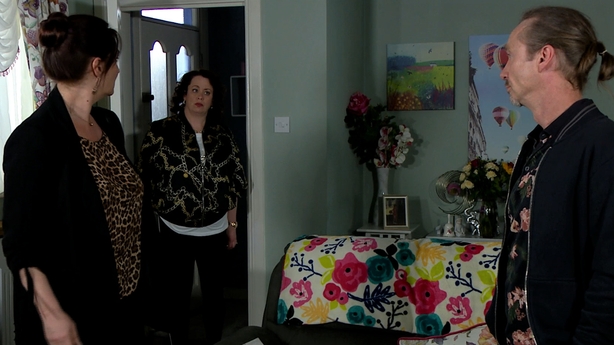 Fans can find out what happens next on Sunday on RTÉ One at 8:30pm.
If you have been affected by issues raised in this story, please visit: www.rte.ie/helplines.
Click here for more on the soaps.