Carol senses there is more to Anto's gambling than meets the eye on Thursday's Fair City on RTÉ One.
The drama begins as Jon asks Anto: "Fancy going down the bookie's? Place a few bets, watch the races in the pub next door."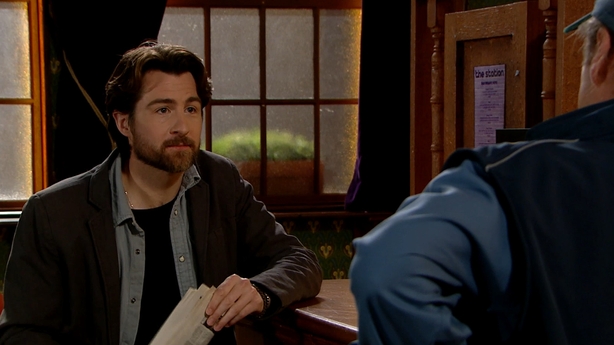 Anto shakes his head no.
"C'mon," says an in-the-dark Jon. "We won't be having a pint for every race, just a couple over the afternoon, you know?"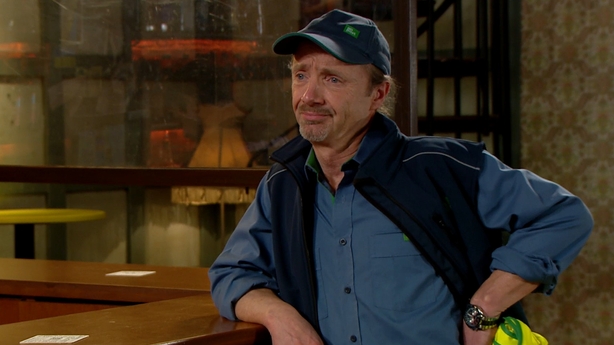 Later, Carol sees Anto back in the bookie's and makes an innocent remark that does not go down well.
"I can't come in here without people commenting on it?" says Anto angrily.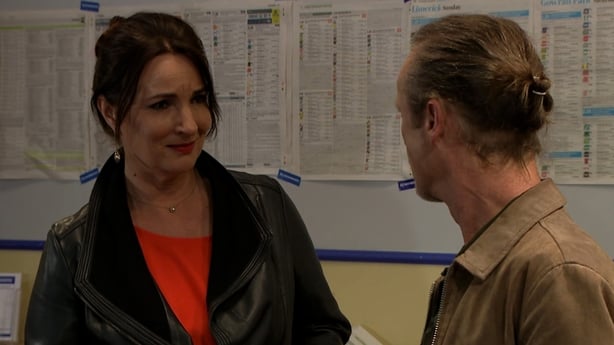 "I'm just chatting," Carol replies. "What's up with you?"
"I'm just trying to place a bet here," says an anxious Anto.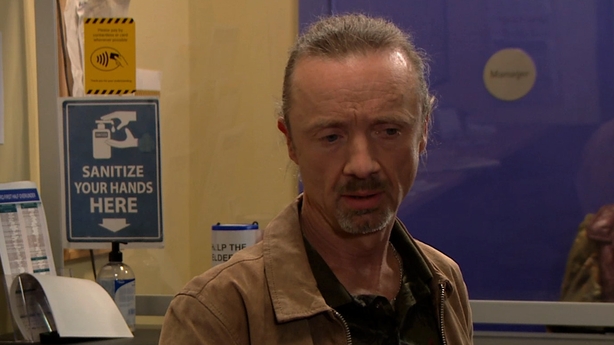 "Go on - knock yourself out," says Carol.
Fans can find out what happens next on Thursday on RTÉ One at 8:00pm.
If you have been affected by issues raised in this story, please visit: www.rte.ie/helplines.
Fair City airs on RTÉ One on Sundays and Tuesdays to Thursdays.
Click here for more on the soaps.