Joan discovers more ammunition in her bid to wreck her son Cian's relationship with his girlfriend Dearbhla in Wednesday's Fair City on RTÉ One.
Having invested in Dearbhla's business and bought Damien's family home, Joan is making her presence felt in Carrigstown.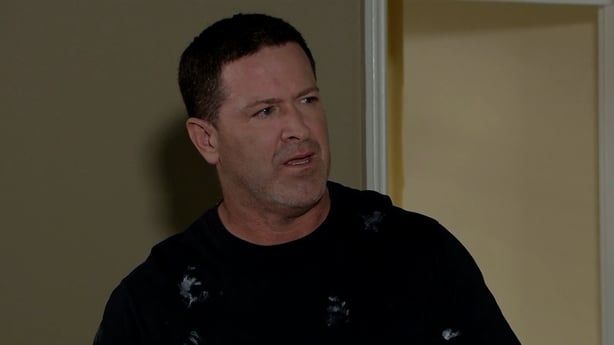 Wednesday's drama begins as Damien has words with Joan, having learned that she won't be letting the house to Cian and Dearbhla.
"Cian told me that you were buying this house so he and Dearbhla could live here," Damien says. "He lied to me."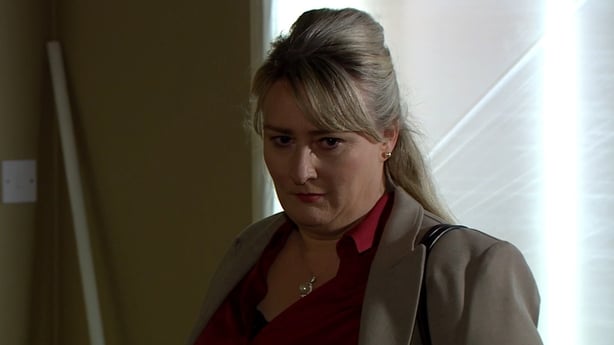 Later, Damien and Dearbhla talk about what has unfolded.
"We're friends," he says. "I like you."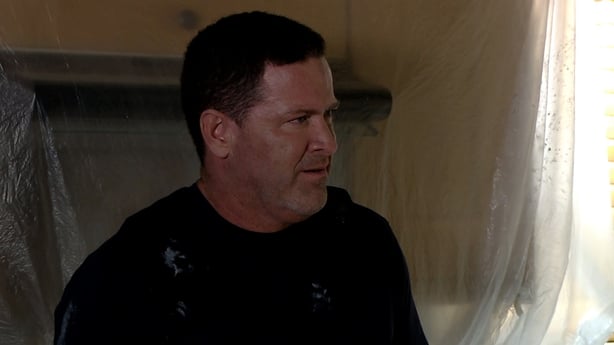 "Friends - and that's it," Dearbhla replies.
"What are you on about?" asks Damien.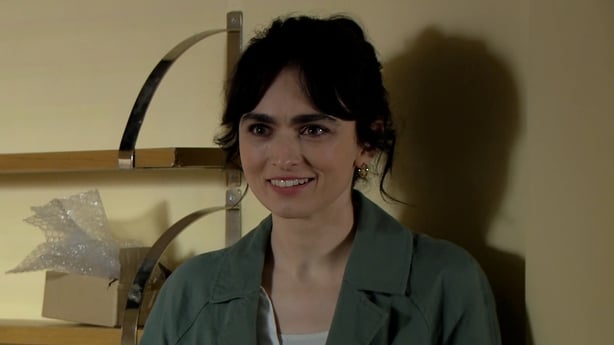 "We slept together," says Dearbhla.
Outside the door, Joan is listening...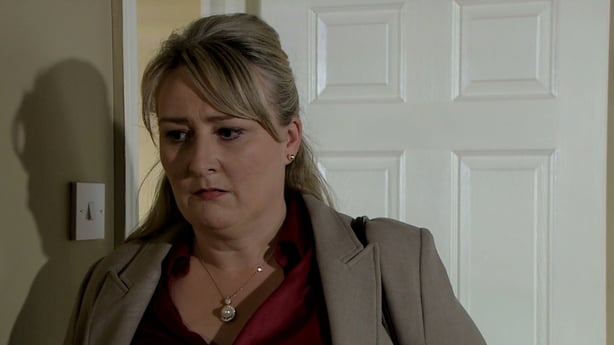 Fans can find out what happens next on Wednesday on RTÉ One at 8:00pm.
Fair City airs on RTÉ One on Sundays and Tuesdays to Thursdays.
Click here for more on the soaps.