Cian gets the shock of his life on tonight's Fair City when his mother Joan tries another tactic to wreck his relationship with girlfriend Dearbhla.
Having invested in Dearbhla's business, Joan is trying to control the narrative in any way she can.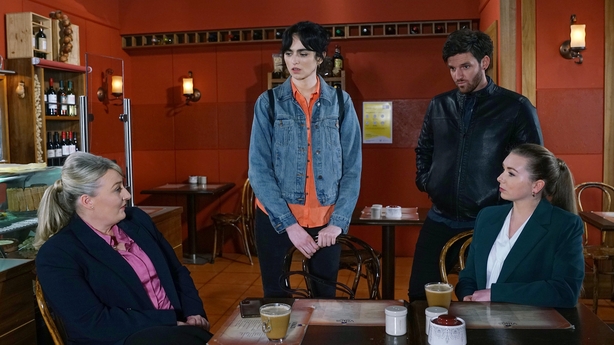 Tonight, she introduces Dearbhla to a potential new supplier - Cian's ex-girlfriend.
"Did she know I'd be here?" asks Cian.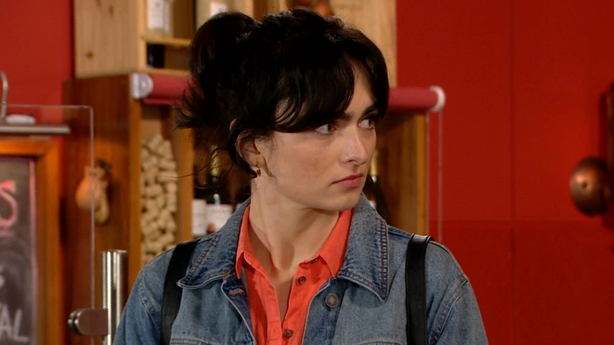 "You two know each other?" says Dearbhla.
"They used to be an item - back in the Dark Ages," smiles Joan.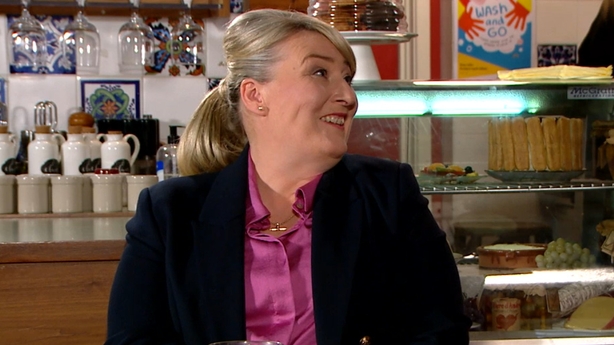 "I don't know what you're playing at," says Cian.
Fans can find out what happens next on RTÉ One at 8:00pm.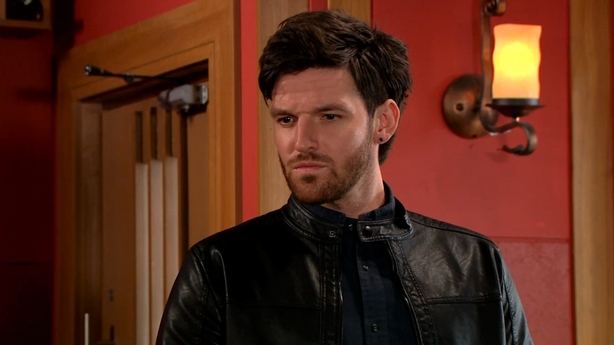 Fair City airs on RTÉ One and the RTÉ Player on Sundays and Tuesdays to Thursdays.
Click here for more on the soaps.