Joan turns the screw on Dearbhla as she tries to wreck Dearbhla's relationship with Cian in Sunday's Fair City on RTÉ One.
With Joan determined to get her son Cian away from Dearbhla, she uses her investment in Dearbhla's business as a way to drive a wedge between the couple.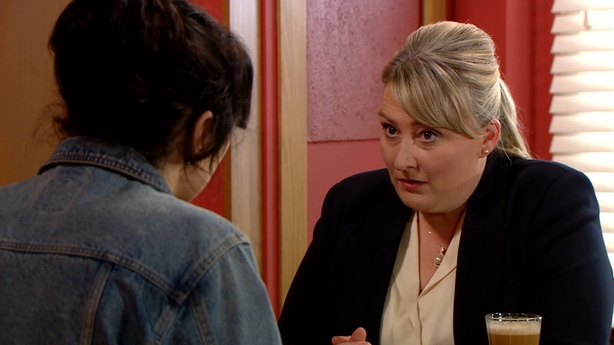 The drama begins on Sunday with Dearbhla telling Joan: "This is my business. You can't be looking over my shoulder at every move I make."
"I'm bankrolling your company," Joan replies. "Oh, I can do whatever I want."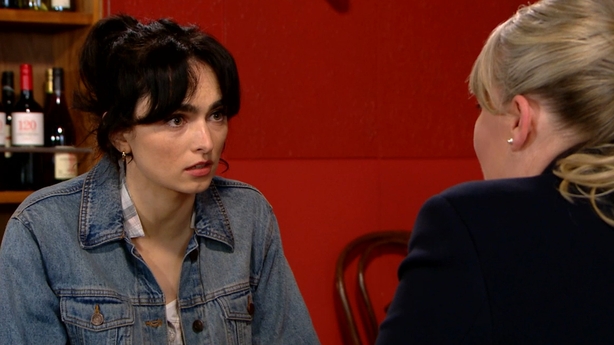 Fans can find out what happens next on Sunday on RTÉ One at 8:30pm.
Fair City airs on RTÉ One on Sundays and Tuesdays to Thursdays.
Click here for more on the soaps.