Anto needs to come up with a story - fast - on Thursday's Fair City on RTÉ One.
With Anto's gambling problem at the centre of this week's drama, Thursday's episode sees his in-the-dark pal Jon giving him a tip.
"Whirlwind," says Jon. "Think it's worth a few quid."
"It's up to you," Anto replies. "But I'm going to sit this one out."
"Quit while you're ahead, hah?" says Jon.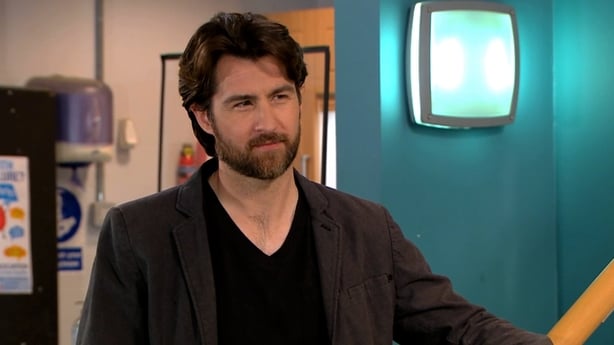 However, Anto is back in the bookie's in no time.
"€200 to win - Whirlwind," he says.
As Anto places the bet, Hayley hears all.
"Da, what are you doing?" she asks.
Fans can find out what happens next on Thursday on RTÉ One at 8:00pm.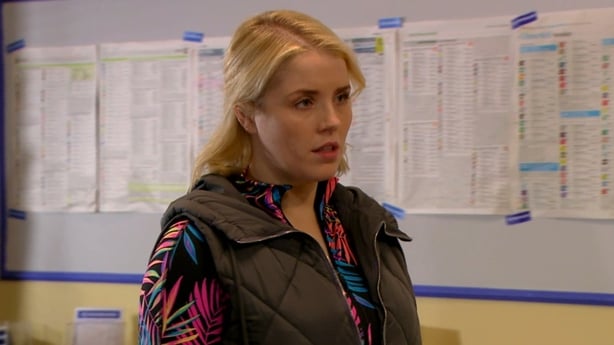 If you have been affected by issues raised in this story, please visit: www.rte.ie/helplines.
Fair City airs on RTÉ One on Sundays and Tuesdays to Thursdays.
Click here for more on the soaps.