The semi-final episode of the official Dancing with the Stars Podcast is here, featuring a little love, a lot of laughs and even the odd bit of dancing.
Eliminated on Sunday, Matthew MacNabb and Laura Nolan discuss their onstage kiss and, as they confirm their relationship, how their main focus was the dancing throughout the run of the show.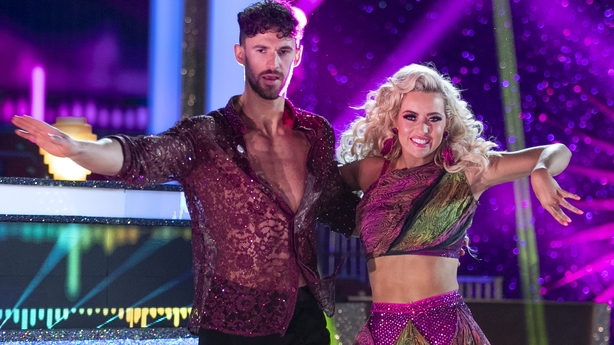 "We wanted to make it about the dancing and the journey... week-on-week we wanted to make it about that and not our personal lives."
Erica-Cody reveals to Lottie Ryan she wasn't fazed by being placed in the semis' dance-off.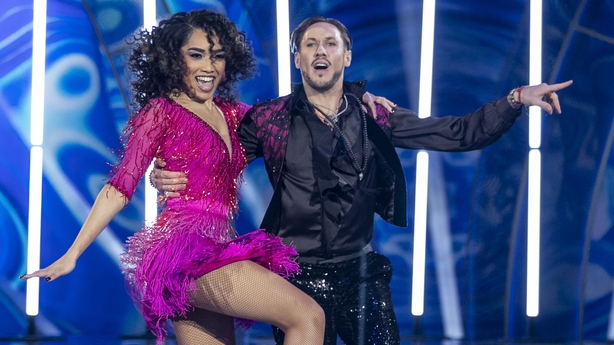 "When you look at the leaderboard, it's kind of like, 'Ok, there's probably going to be a possibility I'm going to be doing a Jive again', so you just get on with it."
The Dancing with the Stars Ireland Official Podcast is available on RTÉ.ie/podcasts, Spotify or Apple Podcasts.
The Dancing with the Stars final is on Sunday on RTÉ One and the RTÉ Player at 6:30pm.