Sash has big news for Tommy in Thursday's Fair City on RTÉ One.
As the fallout over Zak's meddling in Sash's housing problems continues, things are tense between Sash and Tommy.
The drama on Thursday sees Tommy defending his son.
"For the last time, he is not up to anything," Tommy tells Sash.
"He's had his chances," Sash replies. "Well, with me anyway."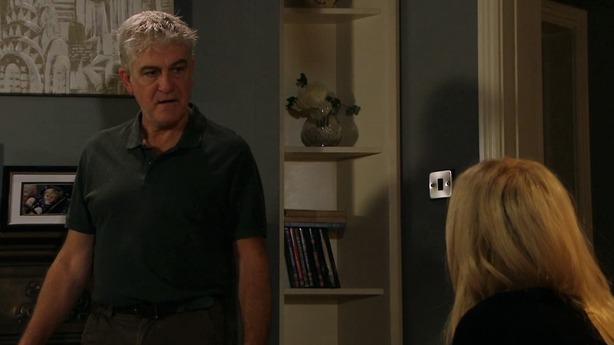 Later, Sash tells Tommy that she has made a decision.
"I am going to stay in Brussels with Cristiano," she says.
"How long are you going for?" he asks.
"I'm not booking a return flight, put it that way," she says.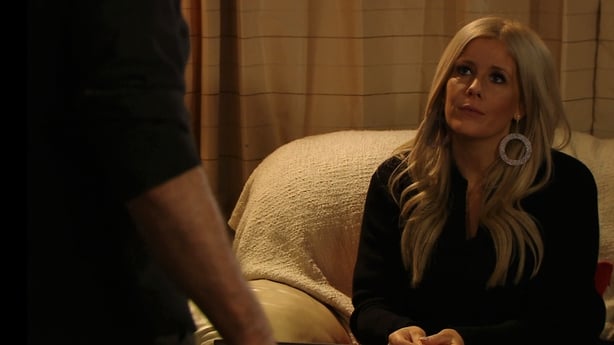 Fans can find out what happens next on RTÉ One on Thursday at 8:00pm.
Fair City airs on RTÉ One on Sundays, Tuesdays and Thursdays.
Click here for more on the soaps.