Zak makes a bad situation worse in Sunday's Fair City on RTÉ One.
Sash is desperately trying to sort things out with the council and keep a roof over her, baby Olivia and Tommy's heads.
On Sunday, the drama begins when Zak asks his father: "What's going on with the house?"
"We're dealing with it," Tommy replies.
"How?" says Zak.
"Well, starting with Sash ringing your man Good and begging," Tommy explains.
"Who's that?" asks Zak.
"The council inspector," says Tommy.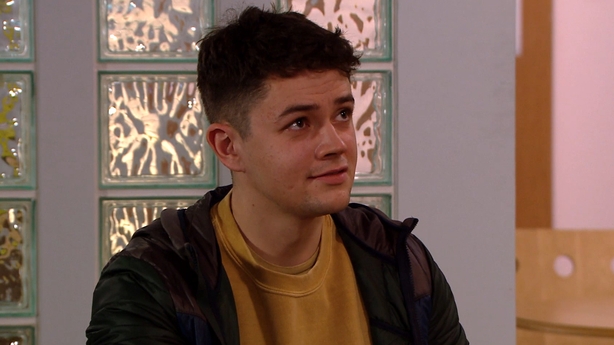 Zak fails to heed Tommy's warning not to become involved and meets the inspector, Brian Good.
Things go downhill - fast.
"They weren't the ones who sent me," says Zak as he explains that Sash and Tommy have no part in him being there.
"Have you ever heard of Ritchie Lennon?" he adds.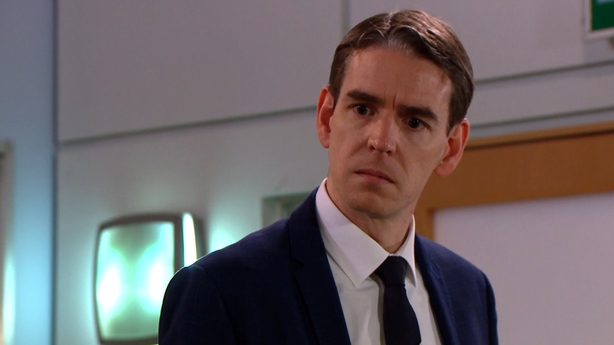 Fans can find out what happens next on RTÉ One on Sunday at 8:30pm.
Fair City airs on RTÉ One on Sundays, Tuesdays and Thursdays.
Click here for more on the soaps.