Orla receives a reality check in Thursday's Fair City on RTÉ One.
She asks to meet her financial adviser, Christine Kehoe, to talk about whether she should invest in Vino's, the restaurant owned by Orla's other half, Paul.
Christine wastes no time in spelling things out.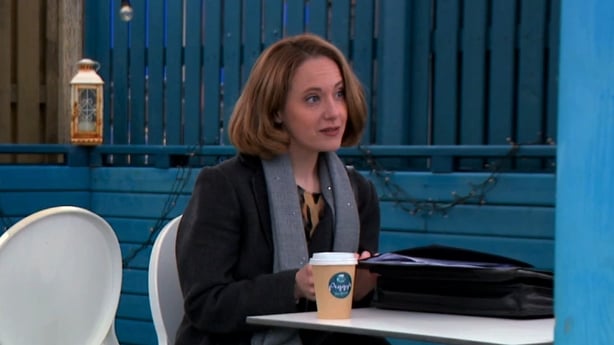 "You don't own your own home and you don't have a pension," she tells Orla.
"With the money you've acquired, you have an opportunity to secure these things. But you need to invest it wisely."
Fans can find out what Orla decides on Thursday on RTÉ One at 8:00pm.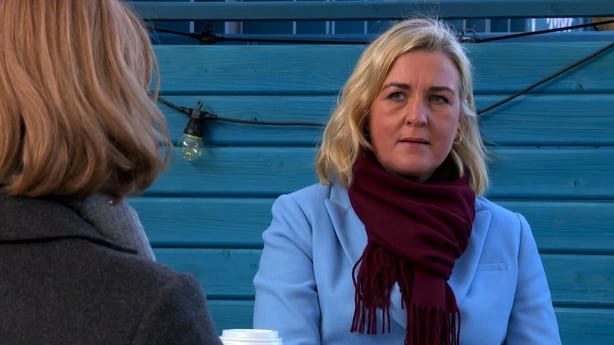 Fair City airs on RTÉ One on Sundays, Tuesdays and Thursdays.
Click here for more on the soaps.
Catch up on Fair City on the RTÉ Player.