Paul has a massive decision to make in Tuesday's Fair City on RTÉ One.
With his restaurant Vino's in desperate financial shape, it's crunch time.
"What about the house?" asks Orla.
"What about it?" replies Paul.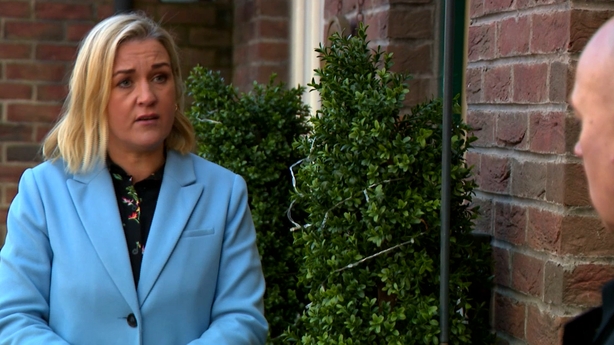 "Well, you could borrow against it, pay off your debts and have a nice little cushion there, you know, to weather any storm," Orla explains.
"No way," says Paul.
"Paul," says Orla, "it's the only option that you haven't thought of."
Fans can find out what happens next on Tuesday on RTÉ One at 8:00pm.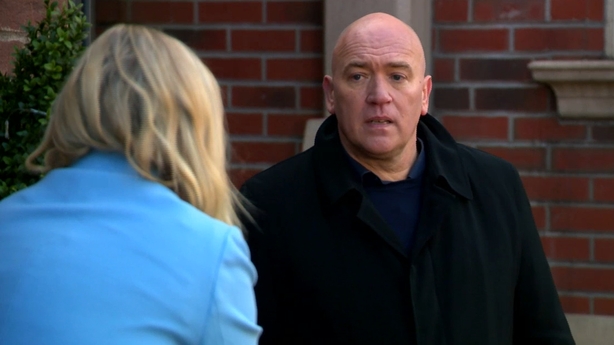 Fair City airs on RTÉ One on Sundays, Tuesdays and Thursdays.
Click here for more on the soaps.
Catch up on Fair City on the RTÉ Player.