Paul can't resist an opportunity to humiliate ex-lover Hayley in Thursday's Fair City on RTÉ One.
The ructions involve Hayley's last-minute cancellation of a booking for eight at Vino's, her subsequent attempt to reschedule and Orla's move to build bridges after telling Hayley to look elsewhere.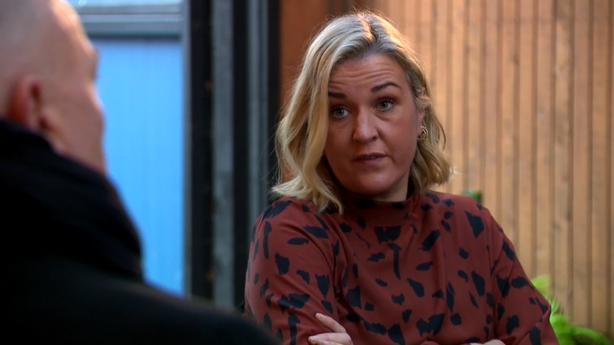 "Well, myself and Paul, we would be really grateful if you could book Vino's," offers Orla as an apology for how she reacted to Hayley.
"Oh yeah, please try," says Paul, "because I can't wait to tell you what you can do with your booking!"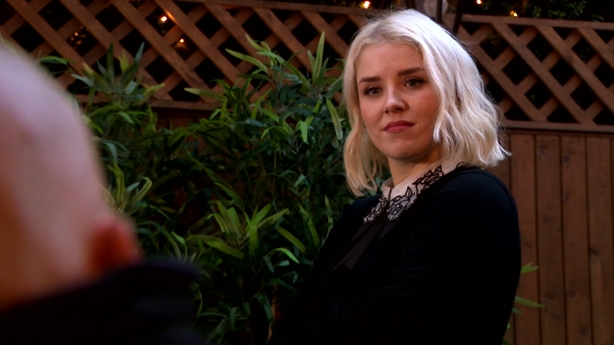 Fans can find out what happens next on Thursday on RTÉ One at 8:00pm.
Fair City airs on RTÉ One on Sundays, Tuesdays and Thursdays.
Click here for more on the soaps.