He's swapped the peloton for spray tan and sequins for Dancing With The Stars and now former pro-cyclist Nicolas Roche says he's more than happy if he emerges as the sex symbol of the new series of the celebrity hoofing show.
"I'm fine with it," the 37-year-old laughed. "I'm not going to say no!"
Host Jennifer Zamparelli's was quite complimentary about his appearance on Sunday night's opening show and Nicolas said, "I wasn't expecting it, but it made me smile. You see all the other dancers and their postures, and they look so great, but I was expecting a comment on my footwork and not my looks."
However, not everyone was as swooning, with judge Brian Redmond, the one-man Statler and Waldorf of DWTS, taking Nicolas to task for his less than jubilant jive and suggesting that he won't be wearing the yellow jersey anytime soon under the glitterball.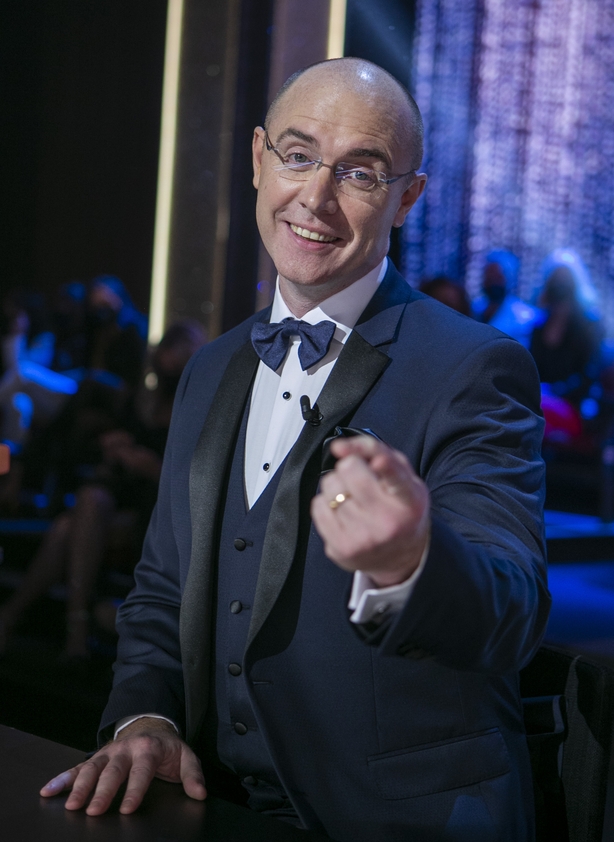 Reacting to Brian's comments after his performance with his professional dance partner Karen Byrne, Nicolas said, "Those comments were nothing I wasn't aware of. Karen has been working with me on my kicks. I think maybe they were a little bit harsh seeing it was day one and it was a complicated routine."
Dancing With The Stars made its return last Sunday after being forced off air last year due to the pandemic, and Nicolas competed on the dancefloor against Neil Delamere, Missy Keating, Cathy Kelly, Nina Carberry, and Gráinne Seoige.
Th championship winning cyclist, the son of former 1987 Tour de France and Giro d'Italia winner Stephen Roche, resides in Monaco but says he has temporarily moved back to Ireland for DWTS.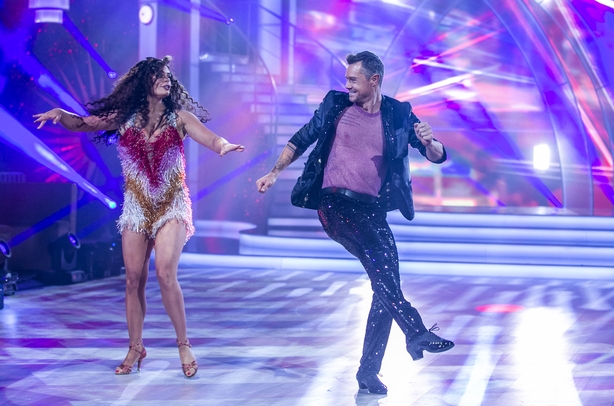 "I am completely committed to the show," he said. "I'm staying with my granny and when I arrived back home, I had two massive suitcases and she thought I was moving in. Well, I am moving in!
"I've been on the road for the past few years so it's so nice to be around family and be on the show. It will be hard enough to stay on the show with my dance skills and I don't want to be taken out by Covid."
Nicolas has been back in Dublin since early December and was in rehearsal for two weeks and then another week after the Christmas break.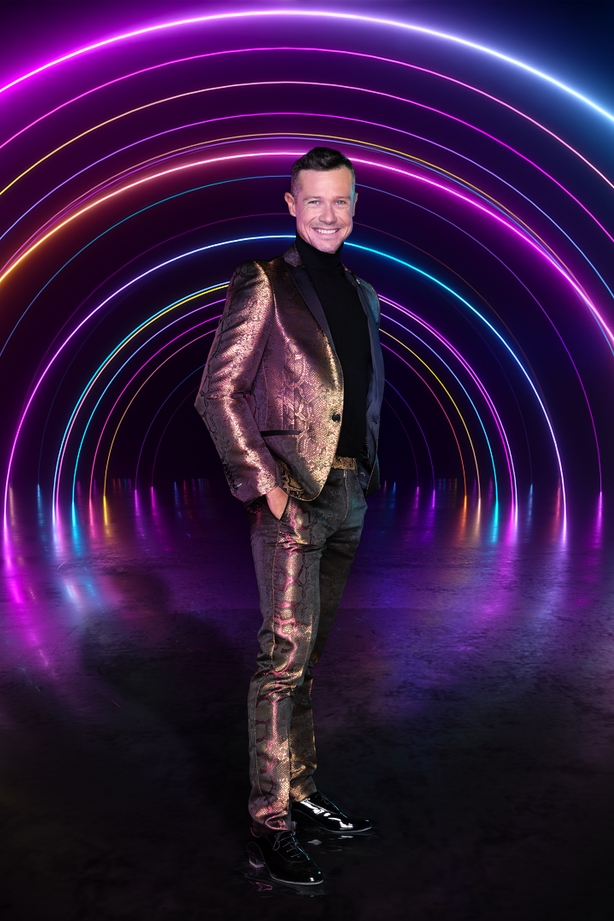 "Lack of time is not my excuse," he laughed. "The jive is a difficult dance and a hard one to start with. It is difficult when you come from a totally different environment. For me smiling was even a difficult thing to do!
"I was more focussing on smiling and giving a performance than my footwork."
Nicolas has been in a relationship with his Italian girlfriend Sophia Cortes for six months and she was in studio on Sunday night.
Asked how different taking to the dancefloor was from competing in a tight cycle race, he said, "It's funny because I haven't had that fear in eight years. Back then I was a young team leader, I had the responsibility of leading the team.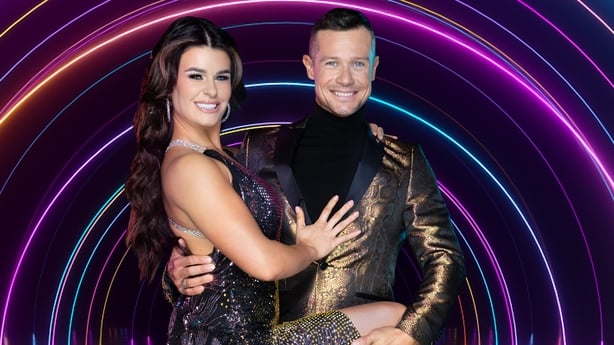 "The sleepless night I would have before the race, I've had that the last couple of days before DWTS. With racing I'd lost the sweaty palms but not with this show."
As for his hopes of walking away with the DWTS trophy, Nicolas said, "I'd be being a bit ambitious if I hope to win considering I came last on Sunday.
"I was off time and I haven't quite learnt how to count the beat yet. It will come but it was a challenging start but when I was racing, I was never a sprinter, I was always an endurance cyclist."
Dancing With The Stars, Sundays, 6.30pm, RTÉ One