Nurse Anna feels the weight of knowing Louis' lie in tonight's Fair City on RTÉ One.
Louis has lied to Carol that he is seriously ill in a bid to stay in her home - and wreck any chance of a relationship she could have with Tommy.
When Carol arranged a check-up for Louis with Anna, he confessed that he had concocted a story about a heart condition.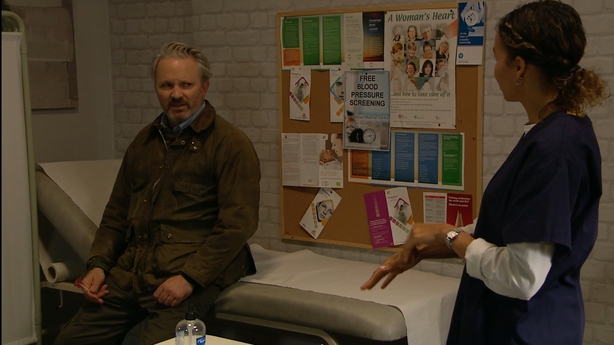 He also warned her that she would be breaching patient confidentiality if she revealed the truth.
The drama begins tonight when Carol tells Louis: "I really think we need to be honest with Jack. I think we need to sit him down and go through everything."
Louis doesn't know where to look.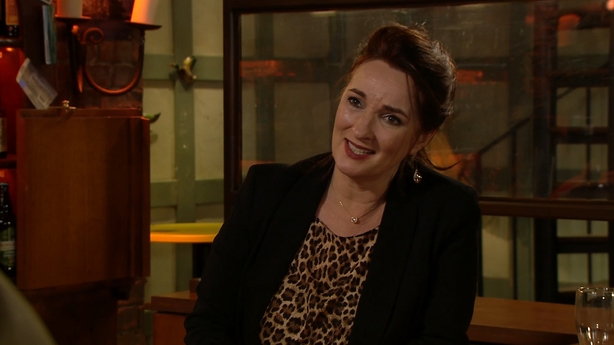 Later, Anna visits The Station - and Carol wants answers.
"It would really help if I knew how things are," says Carol. "How sick he is."
Upstairs, Louis is listening to the conversation.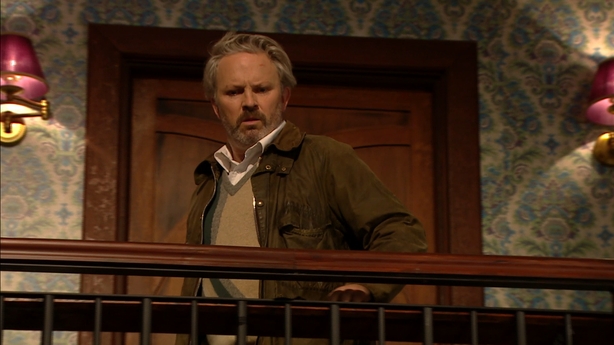 "I understand what you're asking," Anna replies.
"Does that mean you're going to give me an answer?" asks Carol.
Fans can find out what happens next on RTÉ One at 8:00pm.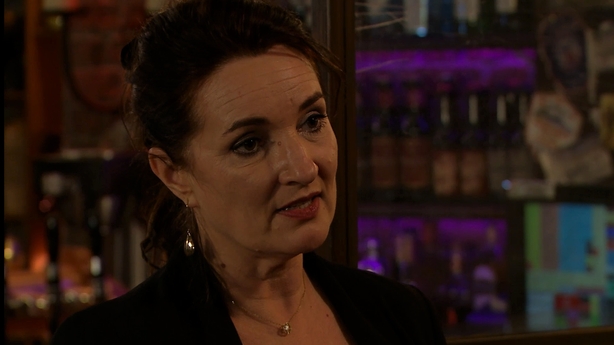 Fair City airs on RTÉ One on Sundays, Tuesdays and Thursdays.
Click here for more on the soaps.
Catch up on Fair City on the RTÉ Player.