Schemer extraordinaire Louis scrambles to keep control of his latest hustle in Fair City on RTÉ One tonight.
Louis has lied to Carol about a life-threatening heart condition so that he can continue to stay with her - and thwart any chance of Carol having a relationship with Tommy.
But he didn't plan on Carol's next move...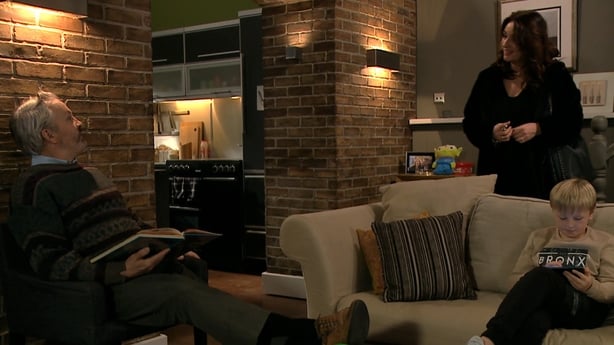 The drama begins tonight when Carol tells him: "I booked you an appointment with the doctor. Well, the nurse."
Backed into a corner, Louis has to attend the check-up with nurse Anna - and she is left reeling.
"There's nothing wrong with me," he tells her.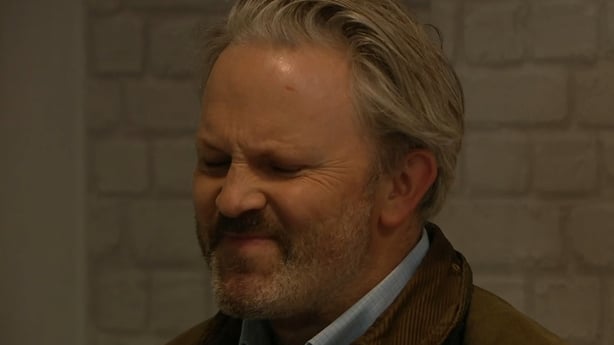 "I've got the constitution of an ox.
"I made the whole thing up!"
Fans can find out what happens next on RTÉ One at 8:30pm.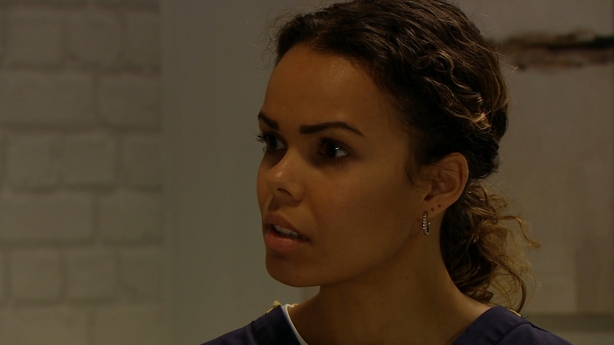 Click here for more on the soaps.
Catch up on Fair City on the RTÉ Player.