Louis does his best to wreck any chance of Tommy and Carol having a relationship in Wednesday's Fair City on RTÉ One.
The drama begins when Renee notices a spark between Tommy and Carol and tries to find out more.
"I saw you chatting to Carol earlier," she says.
"Eh, that's right," Tommy replies.
"It's a recent thing, is it?" Renee asks.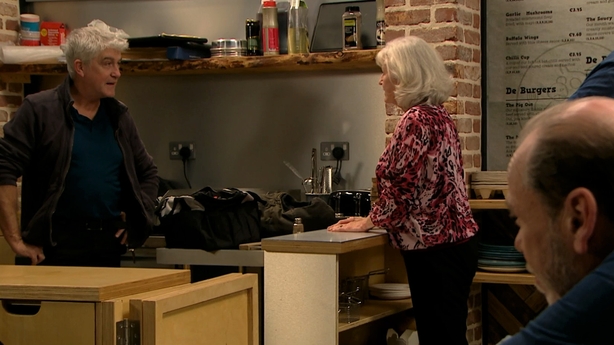 Later, Louis puts his plan into action when Tommy calls around.
"You... and Carol?" Tommy says incredulously.
"Yes?" asks Louis.
"You two an item?" says Tommy.
Louis keeps smiling.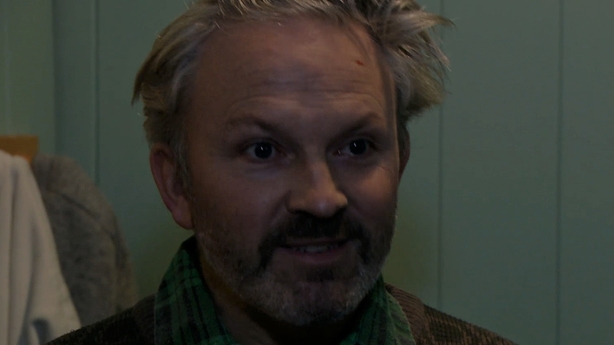 Fans can find out what happens next on Wednesday on RTÉ One at 8:00pm.
Fair City airs on RTÉ One on Sundays and Tuesdays to Thursdays.
Click here for more on the soaps.