Fair City fans will be left wondering whether love can find a way after Cristiano breaks up with Patrick tonight.
Having been offered a job in Brussels, Patrick had been hoping it would not mean the end of his relationship with Cristiano.
Tonight, his worst fears come to pass.
"I think it would be easier for you to get settled if you had no ties here," says Cristiano.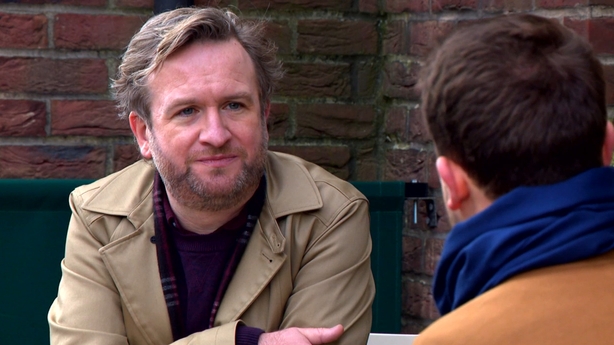 "Ok, if that's the way you want to do it," Patrick replies.
"I think it's for the best," says Cristiano.
Fans can find out what happens next on RTÉ One at 8:00pm.
Fair City airs on RTÉ One on Sundays and Tuesdays to Thursdays.
Click here for more on the soaps.