Melanie confronts Dearbhla over her night with Alex on Wednesday's Fair City on RTÉ One.
Dearbhla spent the night with Melanie's son after discovering that her boyfriend Cian was the one who posted the incriminating photo of Dearbhla to the vegan website, causing chaos in her life.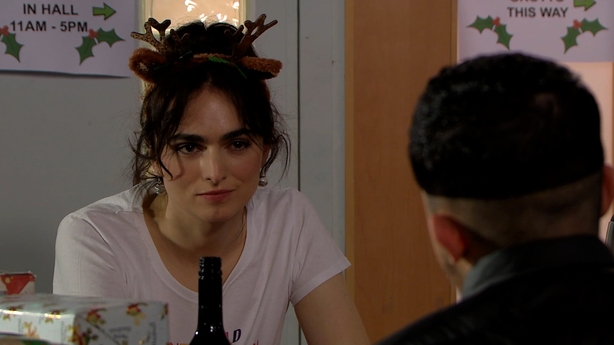 On Christmas Day, Dearbhla took her revenge.
After discovering that Alex spent the night with his older crush, Melanie is, to put it mildly, unhappy.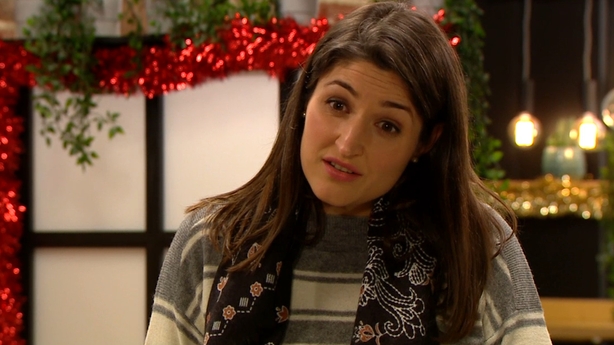 When she sees Dearbhla and Cian in the Hungry Pig, she decides that when it comes to having it out, there's no time like the present.
"Excuse me, we're busy," says Dearbhla shakily as Melanie makes her presence felt.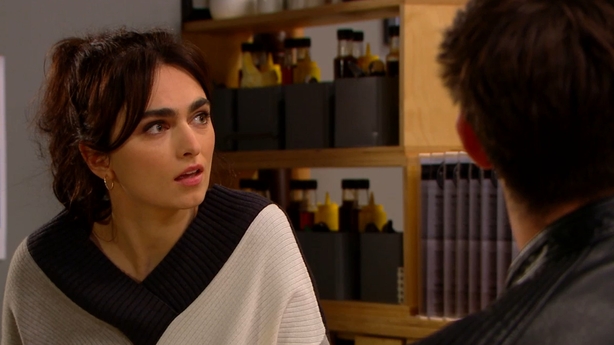 "It's great to see you," says Melanie, "with someone your own age."
"I'm not in the mood for this," Dearbhla replies.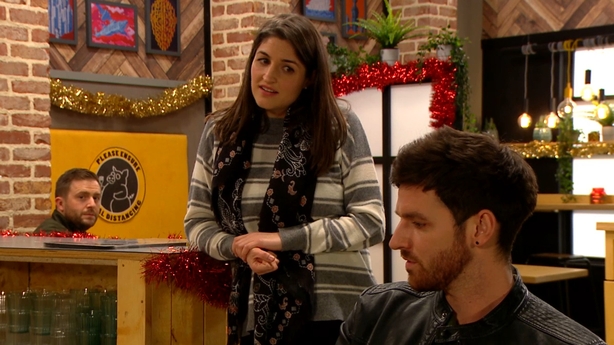 "Does he know what you're like, or do you have an arrangement?" asks Melanie as partner Mondo watches the drama unfold.
"That's enough," replies Cian.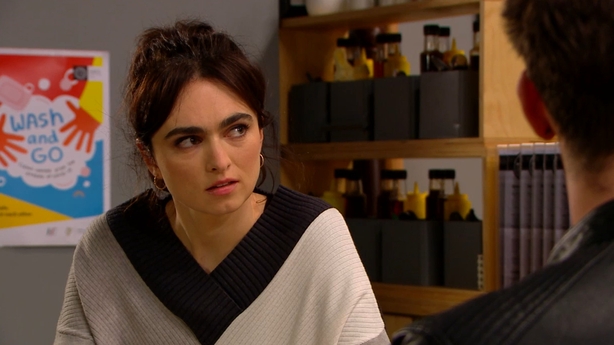 Fans can find out what happens next on Wednesday on RTÉ One at 8:00pm.
Fair City airs on RTÉ One on Sundays and Tuesdays to Thursdays.
Click here for more on the soaps