There's a shock for Carol in the first Fair City of the New Year on Sunday on RTÉ One.
The drama begins as Carol tries to set the record straight about her night with Tommy.
"It was a one-off," she tells Nora. "I mean, it'll not happen again."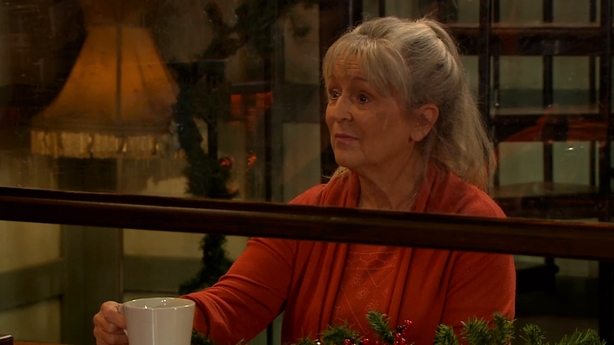 "Shame," Nora replies. "He's good-looking. Could be a win-win."
"You better be pulling my leg!" says a flustered Carol.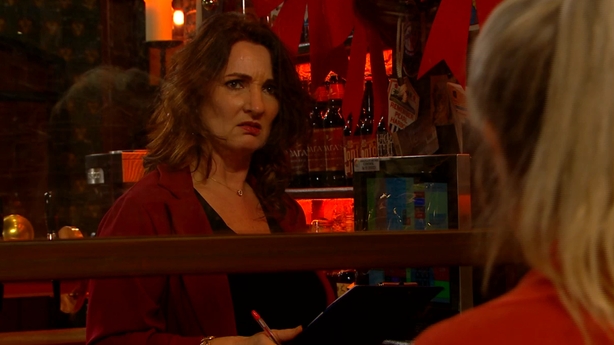 With that, she turns around and is gobsmacked by what she sees.
"What the Hell..." she says.
The suit of armour is back in The Station!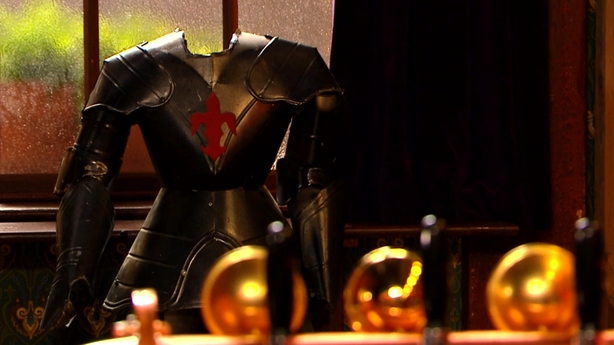 Fans can find out what happens next on Sunday on RTÉ One at 8:30pm.
Fair City airs on RTÉ One on Sundays and Tuesdays to Thursdays.
Click here for more on the soaps