A hysterical Lucy is hell-bent on causing more trouble for Cleo and the Collins family in Sunday's Fair City on RTÉ One.
Furious over the bond between Cleo and her aunt Sharon, Lucy is desperately searching for something in the Collins' home to give her the edge.
"Tell me what's going on!" says sham therapist Tyler as Lucy pulls the sideboard apart.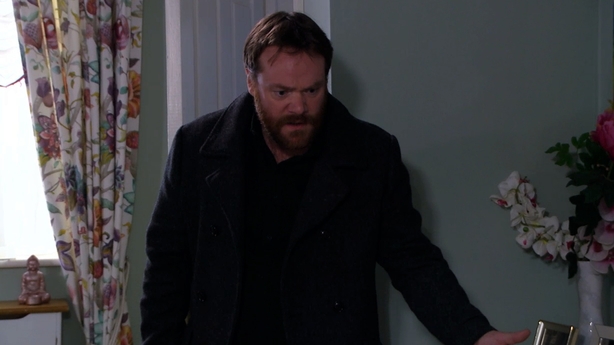 "I'm looking for receipts!" she frantically explains. "The drawer's full of them! Why do they keep every single one?!"
"What are you looking for?" Tyler presses.
"Something to teach them a lesson," Lucy replies.
Fans can find out what happens next on Sunday on RTÉ One at 8:00pm.
Fair City airs on RTÉ One on Sundays and Tuesdays to Thursdays.
Click here for more on the soaps