Carol and Sash are left reeling when they discover they have another huge problem on their hands in Sunday's Fair City on RTÉ One.
With drug dealer Ritchie Lennon dead, DI McCabe on the doorstep and Lennon's drugs hidden in the suit of armour in The Station, Carol and Sash's friendship is tested like never before.
When Carol takes a look at the drugs, Sash's suspicions go into overdrive.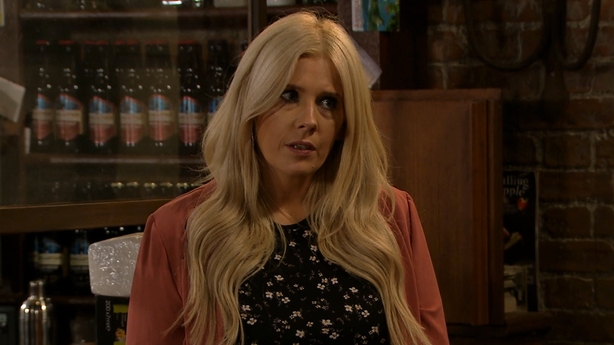 "What were you doing at the drugs, anyway?" asks Sash coldly.
"I'm trying to figure a way out," Carol retorts.
"Like legging it?" Sash replies.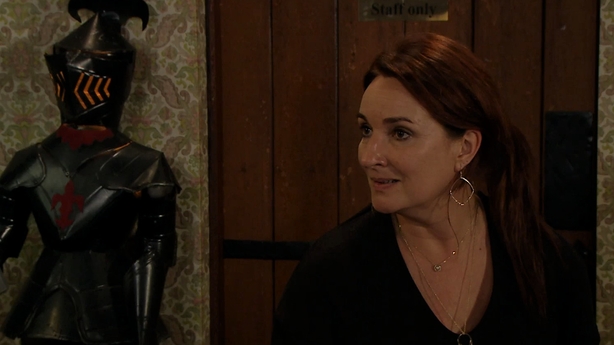 Later, Carol and Sash are stopped in their tracks.
"You moved it," says Carol.
"What?" replies Sash.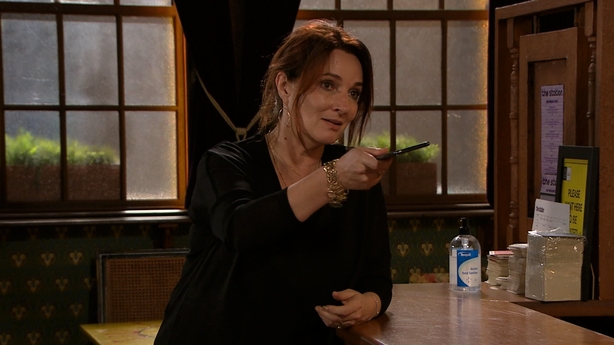 "Don't try and be funny," says Carol. "The armour - it's gone."
"I never touched it!" Sash protests.
"Than where the Hell is it?" asks Carol.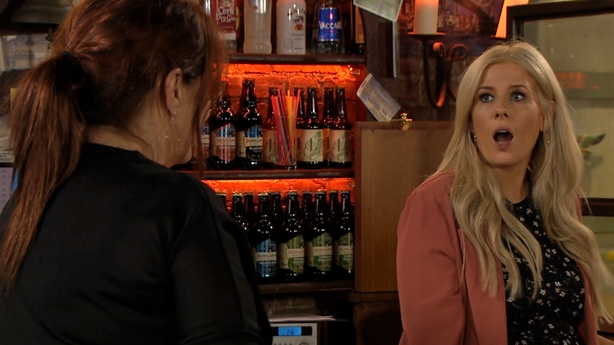 Fans can find out what happens next on Sunday on RTÉ One at 8:00pm.
Fair City airs on RTÉ One on Sundays and Tuesdays to Thursdays.
Click here for more on the soaps