EastEnders fans have been left wondering if an Albert Square resident is going to die on Thursday's episode on RTÉ One and BBC One.
Releasing photos from Thursday's episode, the BBC says: "High off the back of a successful surprise party, Sonia and Kathy are terrified to find the birthday boy Rocky collapsed in the kitchen."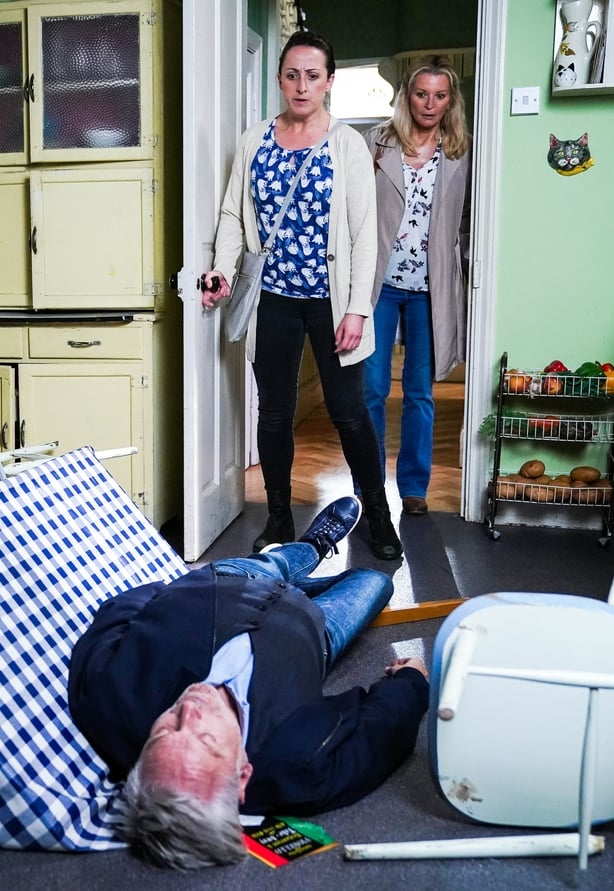 Fans can find out what happens next on RTÉ One on Thursday at 7:30pm and BBC One at 7:40pm.
EastEnders airs on RTÉ One and BBC One on Mondays, Tuesdays, Thursdays and Fridays.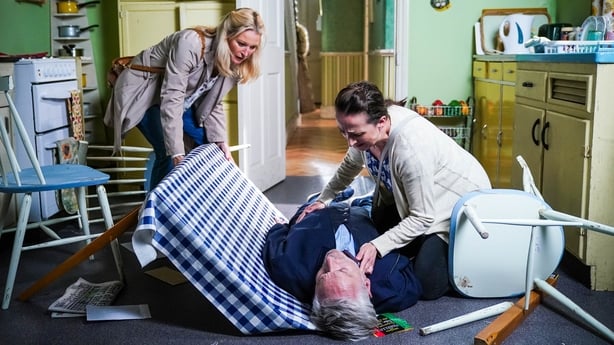 For more on the soaps, click here.