There's dynamite drama on Thursday's Fair City as Lucy reveals what she's been hiding.
The fuse is lit when Lucy arrives back at the Collins'.
"Lucy," says Sharon. "You have a visitor."
In walks sham therapist Tyler.
"What are you doing here?" Lucy asks as she tries not to lose it.
Later, when Lucy and Tyler are alone in the Community Centre, the bomb goes off.
"Did something happen?" he asks.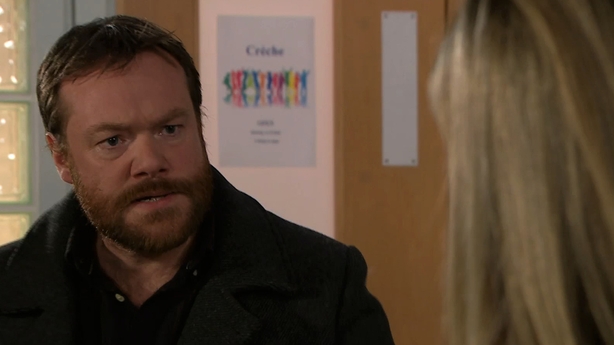 "You're going to think I'm a horrible person," Lucy replies.
"Hey, no judgement," says Tyler.
"This is huge," Lucy warns.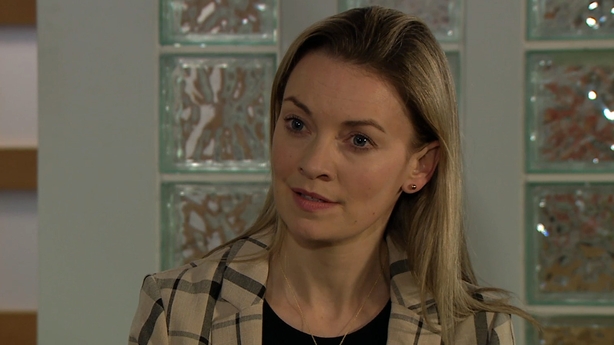 Fans can find out what happens next on Thursday on RTÉ One at 8:00pm.
Fair City airs on RTÉ One on Sundays and Tuesdays to Thursdays.
Click here for more on the soaps.