The fate of Carol and Sash's tormentor Ritchie Lennon is revealed on Wednesday's Fair City on RTÉ One.
Having terrorised Carol, Sash, Tommy and Zak for months, drugs boss Lennon has not been seen in Carrigstown for a number of weeks. Carol and Sash feared that Tommy killed Lennon.
On Wednesday, Carol and Sash hear news that leaves them reeling.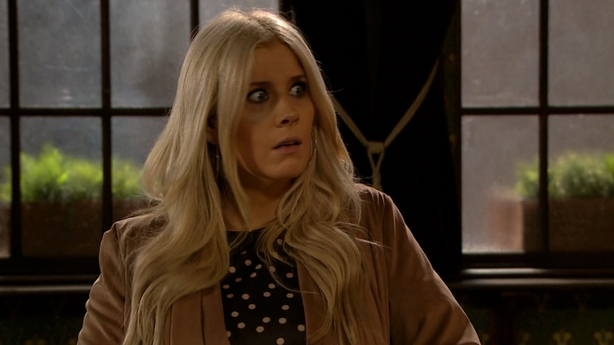 While listening to the radio in The Station, they hear: "An investigation has been launched following the discovery of a body in a car in Blackpool Lake in Co Wicklow earlier this week.
"The body has been formally identified as missing Dublin-based crime boss Ritchie Lennon."
Later, DI McCabe comes calling.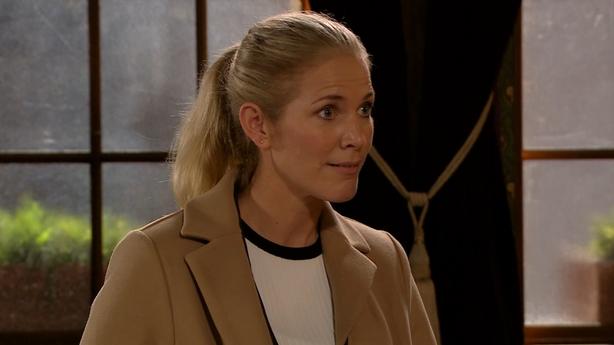 "Despite the phone being submerged for some time, they managed to obtain data," she tells Carol and Sash.
The friends desperately try to play it cool.
"Nothing to say?" asks DI McCabe.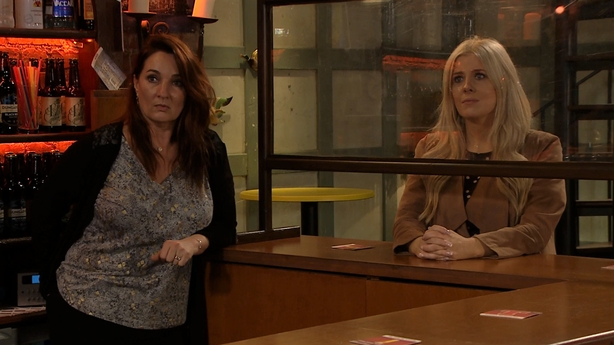 Fans can find out what happens next on Wednesday on RTÉ One at 8:00pm.
Fair City airs on RTÉ One on Sundays and Tuesdays to Thursdays.
Click here for more on the soaps.