Lucy is in danger of being caught on Tuesday's Fair City on RTÉ One.
After breaking into Dolores and Pete's apartment while they are away, Lucy is disturbed on Tuesday's episode when Dolores arrives home early.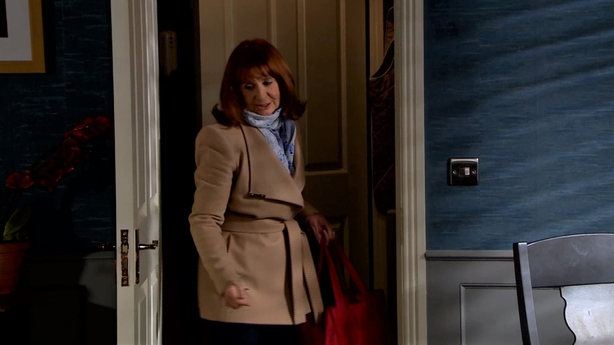 Terrified, Lucy flees to another room and tries to figure out her next move.
Fans can find out what she decides to do on Tuesday on RTÉ One at 8:00pm.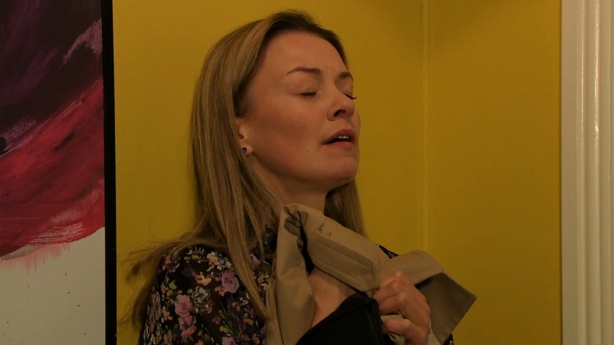 Fair City airs on RTÉ One on Sundays and Tuesdays to Thursdays.
Click here for more on the soaps.