Mother-to-be Bronagh gives baby daddy Mikey his answer on Sunday's Fair City on RTÉ One.
Mikey thinks he is pulling out all the stops to win Bronagh over - but things are not going to plan.
In The Station, he arrives back at their table with drinks and says: "I know you like Tequila Sunrise."
"And already he's forgotten I'm pregnant!" Bronagh replies.
"What?!" says Mikey.
"I'm off alcohol," Bronagh explains.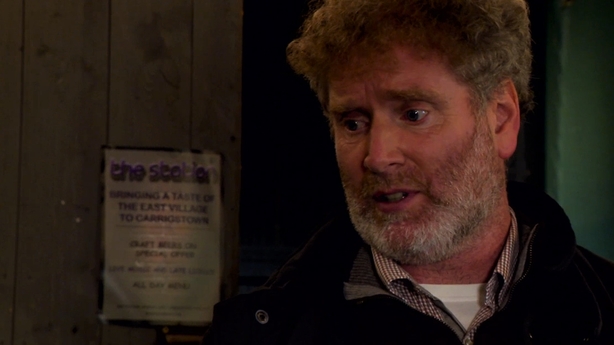 "You weren't saying that the last time I saw you," offers Mikey.
"More's the pity," sighs Bronagh.
Fans can find out if the future parents have a future together on Sunday on RTÉ One at 8:00pm.
Fair City airs on RTÉ One on Sundays and Tuesdays to Thursdays.
Click here for more on the soaps