Mother-to-be Bronagh is left stunned on Thursday night's Fair City as baby daddy Mikey pitches up in Carrigstown.
The drama begins as Bronagh tells Cristiano: "My unit is me and the baby and that's the right decision for me."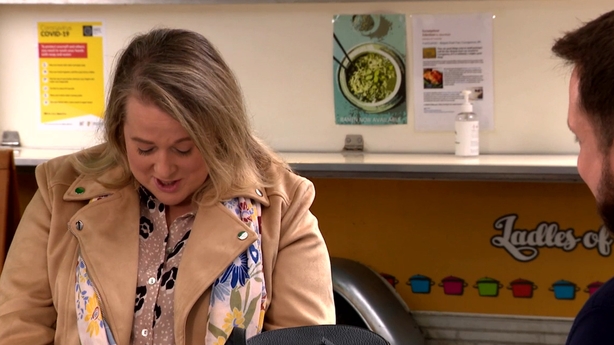 No sooner are the words out of Bronagh's mouth than a beeping Land Rover turns onto the street.
"What on Earth..." she says. "The state of him!"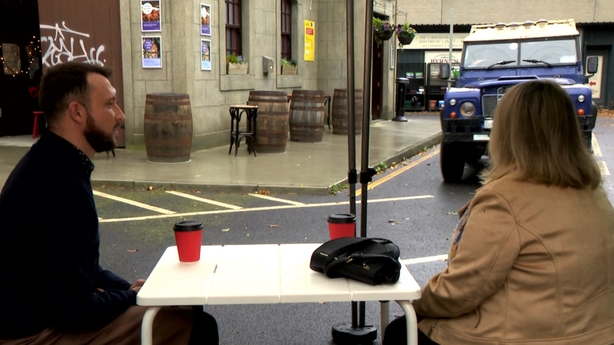 "Who is he?" says a confused Cristiano.
"He's the bloomin' father!" sighs Bronagh.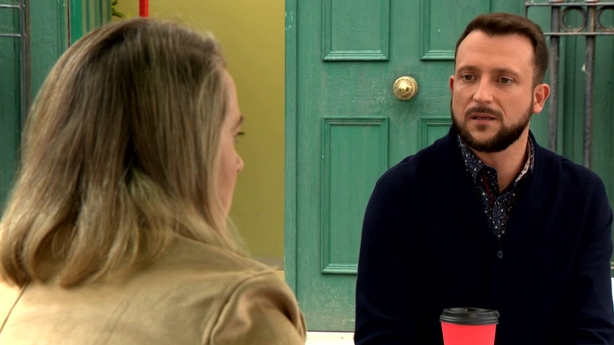 Fans can find out what happens next on Thursday on RTÉ One at 8:00pm.
Fair City airs on RTÉ One on Sundays and Tuesdays to Thursdays.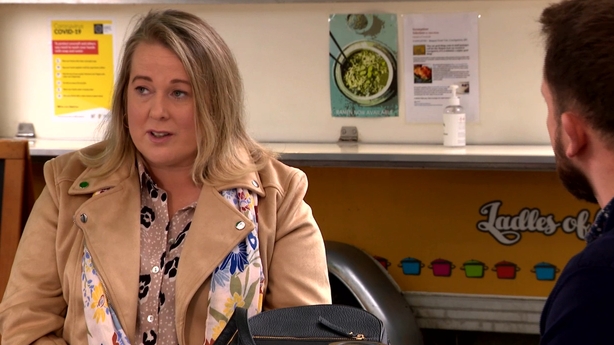 Click here for more on the soaps.