Fair City has set up a twist in Wednesday night's episode as Lucy visits her therapist, Tyler.
With Lucy's behaviour towards Dolores and Cleo raging out of control, she tells him: "If Cleo doesn't get what she wants, who knows what she'll do! She could hurt Dolores - maybe even kill her!"
"Lucy, don't wind yourself up," Tyler advises. "You know what happens when you spiral."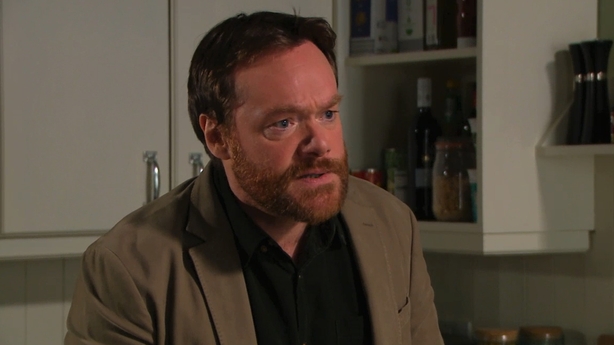 "Dolores is my world," Lucy replies. "I can't lose her again."
But all is not as it seems...
Fans can find out what happens next on Wednesday on RTÉ One at 8:00pm.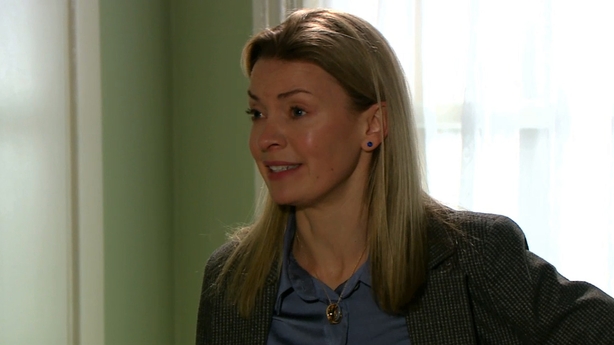 Fair City airs on RTÉ One on Sundays and Tuesdays to Thursdays.
Click here for more on the soaps.