Lucy is livid when she discovers Dolores' plans on Wednesday's Fair City on RTÉ One.
The drama begins when Sharon asks Dolores to be more understanding of Lucy - despite the chaos her lies and manipulation caused in Dolores' life in the past.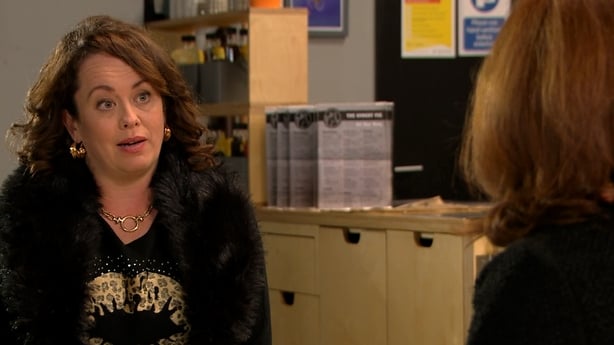 "It's not right the way you're treating that girl," Sharon contends.
"Excuse me?" Dolores replies.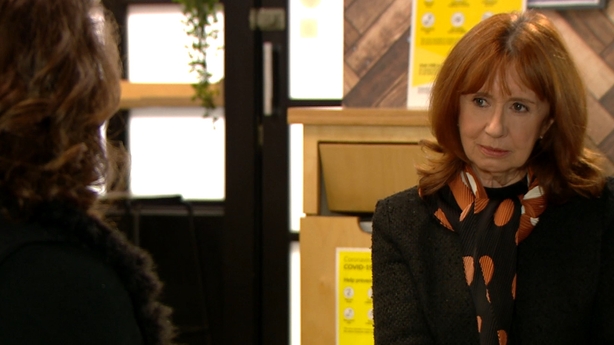 "All the people you've helped in your life... Why is this one thing you can't get over?" asks Sharon.
Later, Lucy spirals - and her phone conversation with her therapist suggests that Dolores is in imminent danger.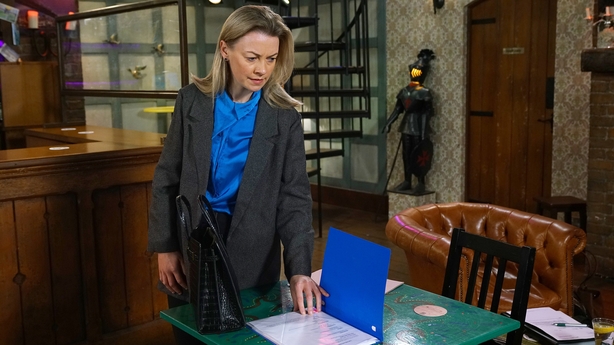 "That's what this is about," whispers Lucy venomously. "She wants to spoil things with me and Cleo. I can't let that happen."
Fans can find out what happens next on Wednesday on RTÉ One at 8:00pm.
Fair City airs on RTÉ One on Sundays and Tuesdays to Thursdays.
Click here for more on the soaps.