Dolores is out to put an end to Lucy's chaos in Tuesday's Fair City on RTÉ One.
As Lucy's love/hate obsession with Dolores and Cleo continues, Tuesday's episode sets up a big twist on Wednesday.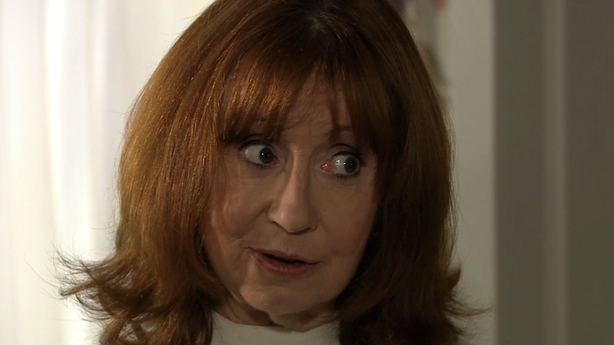 "Do you want to tell me what the lies are about this time?" Dolores tells Lucy. "Because I'm not getting tied up in this again - and neither is Cleo."
Fans can find out what happens next on Tuesday on RTÉ One at 8:00pm.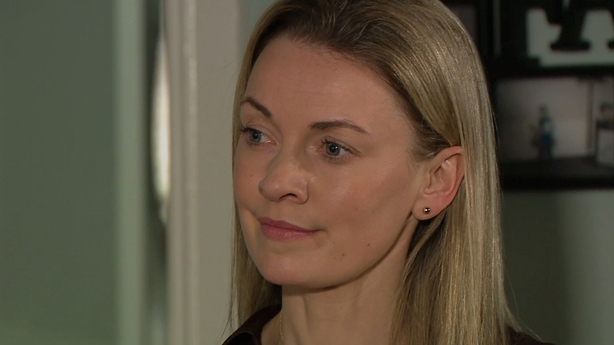 Fair City airs on RTÉ One on Sundays and Tuesdays to Thursdays.
Click here for more on the soaps.