A meeting between Dolores and Lucy turns nasty on Sunday's Fair City - with the teaser trailer leaving fans fearing the worst.
With the tension building all week, Sunday's teaser shows Dolores looking angrily at a greeting card during her encounter with stalker Lucy.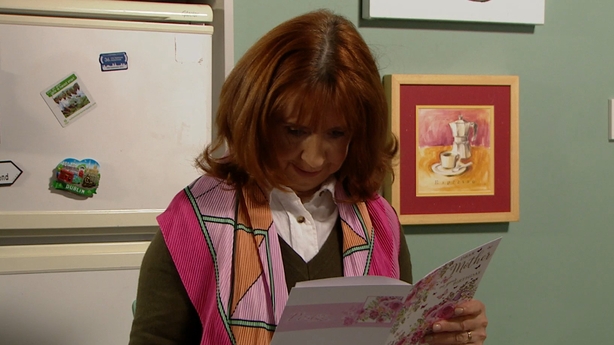 "It's not for you," says Lucy.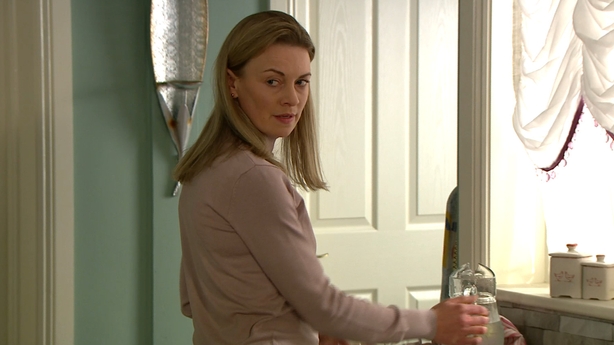 "Oh, 'To my wonderful mother'," reads Dolores sarcastically. "'Never apart'."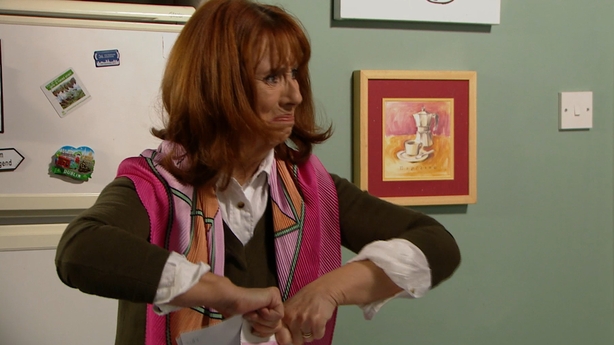 Enraged, Dolores rips up the card - as Lucy stares at the knife on the table.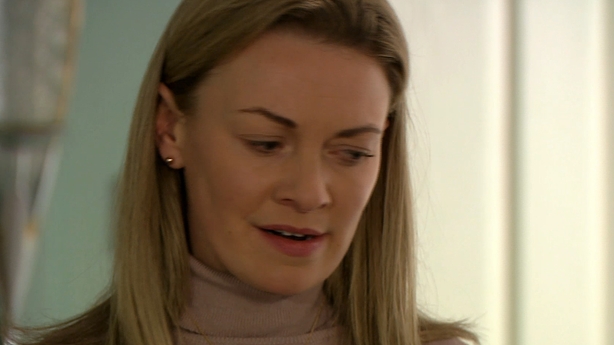 Fans can find out what happens next on Sunday on RTÉ One at 8:00pm.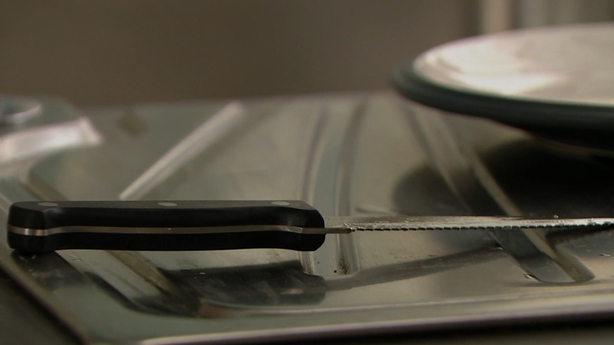 Fair City airs on RTÉ One on Sundays and Tuesdays to Thursdays.
Click here for more on the soaps