Drugs boss Ritchie Lennon turns the screw on Sash in Tuesday's Fair City on RTÉ One.
With Lennon now running his operation from The Station, the news that Sash has been eyeing another job away from the pub does not go down well.
"If word gets out that you're looking for another job, it's bad for my image," he says.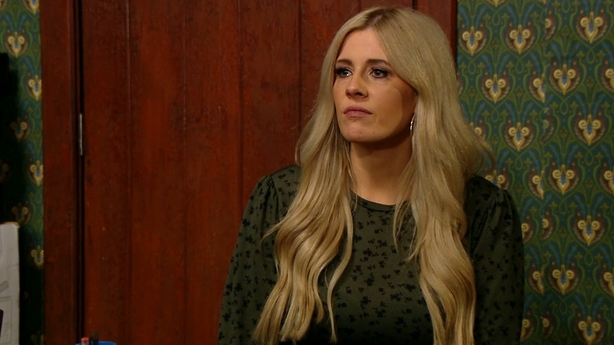 "What do you want me to do? Lick your boots?" Sash retorts as she tries to put on a brave face.
She is not expecting the answer she receives.
"I need a package delivered across town tomorrow," smiles Lennon.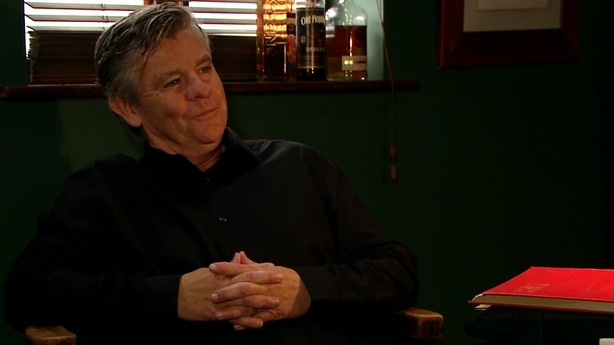 "What?" says a stunned Sash.
Fans can find out what happens next on Tuesday on RTÉ One at 8:00pm.
Fair City airs on RTÉ One on Sundays and Tuesdays to Thursdays.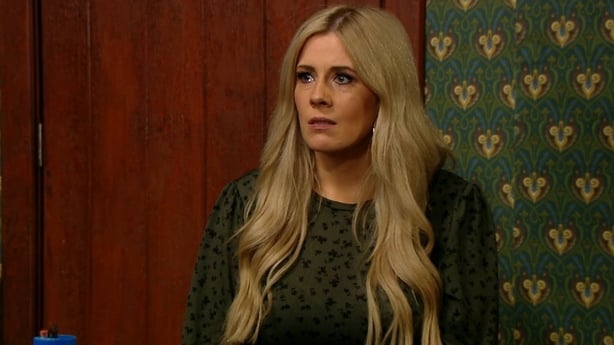 Click here for more on the soaps.