Pete thinks he has the goods on Lucy in Sunday's Fair City on RTÉ One.
The chaos-causing Lucy is back in Carrigstown after a decade away, and Pete is terrified Lucy's return is related to an obsession with Pete's other half, Dolores.
As the drama unfolds, Pete asks Sgt Deegan: "Would you be able to do a background check on someone?"
"Who are we talking about?" says Sgt Deegan.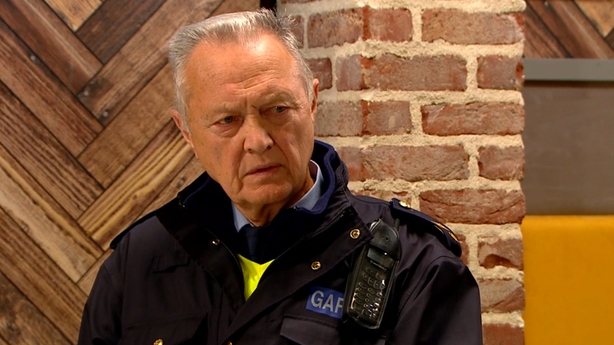 Later, Pete is sure that he has enough to confront Lucy - in front of everyone in The Station.
"Whatever it is, say your piece," she says.
"Ok, Isabella," Pete smiles. "I know why you're going under a false name."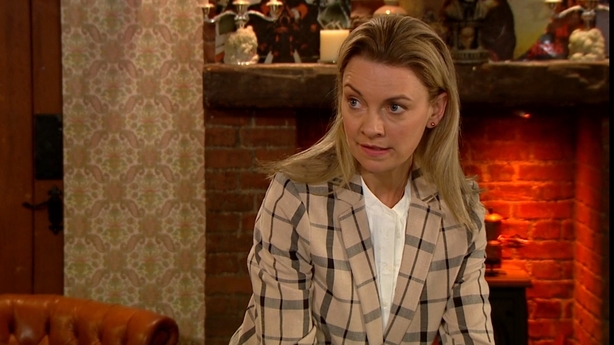 Fans can find out what happens next on Sunday on RTÉ One at 8:00pm.
Fair City airs on RTÉ One on Sundays and Tuesdays to Thursdays.
Click here for more on the soaps