Cleo has some sleuthing to do on Thursday's Fair City as Pete ropes her into his plan to deal with Lucy.
Fair City fans will remember Lucy as the deeply troubled young woman who became obsessed with Pete's other half Dolores.
Lucy ended up leaving Carrigstown under a cloud having terrified Dolores and broken the heart of Dolores' son Wayne, her fiancé.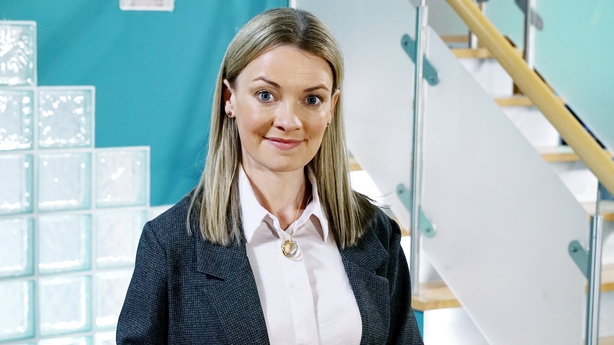 Now, she's back - and Pete needs Cleo's help to get answers.
"I get that Lucy is a bad egg," Cleo tells him.
"I really don't see what this has to do with me," she adds.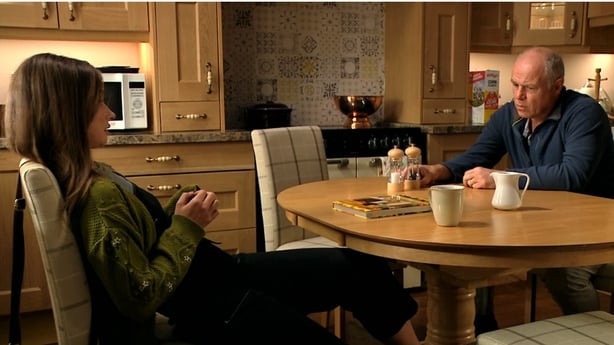 "You could befriend her..." Pete replies.
Cleo shakes her head but reluctantly goes along with Pete's plan.
After befriending Lucy, Cleo sees her chance when Lucy leaves her handbag on a chair in The Station.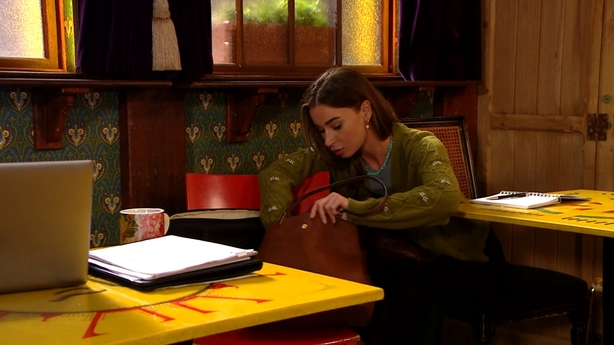 With time of the essence, Cleo rummages through it and finds Lucy's passport - the name on the passport is Isabella Mallon.
Just as Cleo is taking that in, Lucy returns.
"What do you think you're doing?" she says.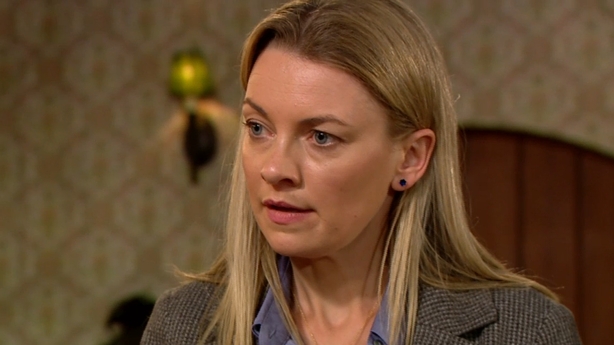 Fans can find out what happens next on Thursday on RTÉ One at 8:00pm.
Fair City airs on RTÉ One on Sundays and Tuesdays to Thursdays.
Click here for more on the soaps.