Dubliner Dean Anthony takes part in the first episode of new musical game show Last Singer Standing tonight on RTÉ One and he says he'd love to win the €25,000 prize money for very personal reasons.
The 37-year-old from Ballyfermot says his family are going through a rough time at the moment because his father is terminally ill, and Dean's dream is to use the grand prize buy a mobile home so they can all take a well-earned holiday.
Speaking to RTÉ Entertainment, he said, "A holiday home would be nice. My dad is terminally ill with stage 4 cancer and the doctors told him there is nothing else they can do for at the moment. So, it's just a matter of time."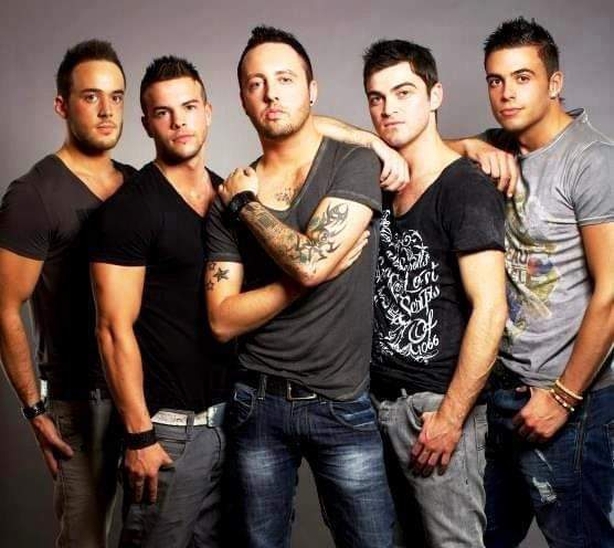 Dean's father had quite an influence on his son. "My dad was obsessed with Dean Martin from the Rat Pack when he was growing up and he actually named me after Dean Martin, so I know every Dean Martin song back to front. Actually, it's a pity one of those songs didn't pop up on the show! Hahaha."
Dean, who was in Westlife/Take That tribute act Back For Good for ten years, and his family will be gathering round the tv at home tonight to watch Last Singer Standing. "Definitely! Myself and my parents and my brother and probably a few others will be watching." he says.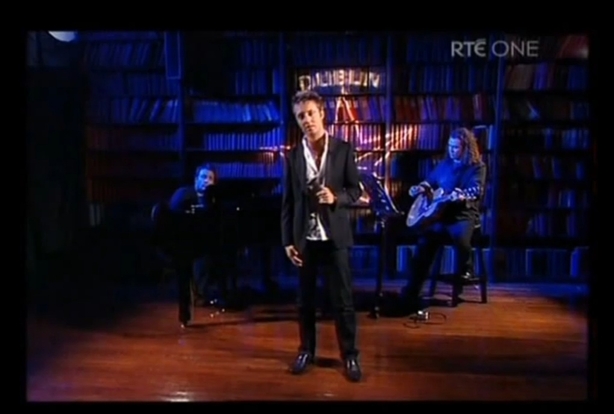 The Dubliner has plenty of form when it comes to competing on TV talent shows having appeared on The Voice, X Factor and RTÉ's early noughties series You're a Star.
Meet the contestants for Last Singer Standing
However, he says Last Singer Standing is very different.
"I've been auditioning for shows since I was a teenager and because this show is a game show there's no bad comments, there is no rivalry. Everybody on the show can sing. 25 grand would be handy too!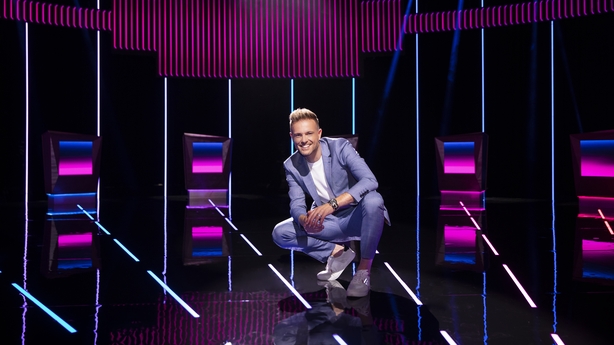 "I feel like this show was a lot better than other shows I've done," he adds. "I feel with other shows you're basically just a number and your feelings aren't considered, and you're not really seen as somebody who has been singing most of your life and your feelings get hurt very easily.
"I feel that some shows are soul destroying and they knock your confidence really but on this show we all got along really well and I'm not sure if the producers really liked that. They wanted us to be more in competition with each other. We are all rooting for each other!"
Hosted by Westlife trooper Nicky Byrne, the new singing game show is a canny genre mix of a traditional TV talent shows but with a game show edge. It's essentially a giant karaoke juke box in which eight hopefuls who have proven that yes, they can hold a note battle each other to get through to the next round.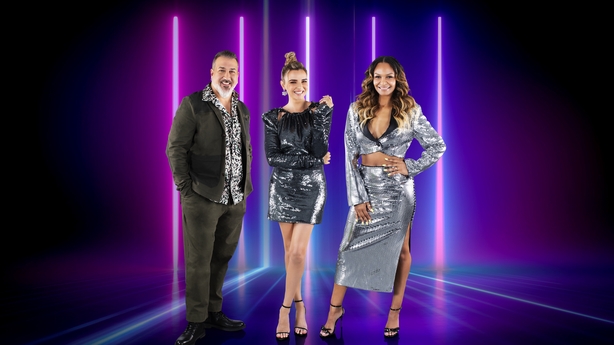 However, they only get through if one of their rivals doesn't challenge them to a sing-off. Meanwhile, the pop-picking panel of former Girls Aloud star Nadine Coyle, former NSNYC star Joey Fatone, and Samantha Mumba look on and give their expert opinion. The final decision then rests with the studio audience about who will be the last singer standing.
This is a show where contestants will require tactics as well as singing talent. Not to mention an instinct for gambling on how good a singer they actually are.
"During rehearsals I was a lot more confident than I was than when I was out there when they were filming the show," Dean says. "When the judges were in front of me, and the audience was there and the cameras it just became a bit overwhelming.
"But everyone was so calm, everyone got along, and it was great fun . . . until that moment when you start to sing, and you think of all the people watching and then it's just woah!"
This is feelgood Saturday night entertainment and Dean has remained friends with all his singing rivals he met on the show. "We're in a group chat so there literally 200 messages every day," he laughs. "We're all so looking forward to watching the show on Saturday night."
Alan Corr @CorrAlan2
Last Singer Standing starts on RTÉ One on Saturday, October 23 at 8:30pm.