The Station is the venue for ructions on Wednesday's Fair City as Pete warns Lucy in no uncertain terms to stay away from Dolores.
Fair City fans will remember Lucy as the deeply troubled young woman who became obsessed with Dolores after meeting her at a donor seminar.
Lucy, having lost her mother, latched onto kindhearted Dolores, who took Lucy under her wing and introduced her to the community.
However, Lucy ended up leaving Carrigstown under a cloud having terrified Dolores and broken the heart of Dolores' son Wayne, her fiancé.
Now, she's back - and Pete is braced for chaos.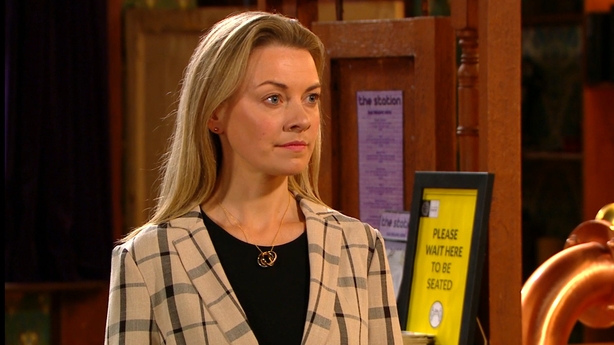 "You're poison!" he tells Lucy on Wednesday. "And I should've seen you off properly the first time!"
"Coming back here? Big mistake," Pete continues as Dolores watches the drama unfold.
"Now, you go anywhere near Dolores and I swear to God - I will destroy you."
Fans can find out what happens next on Wednesday on RTÉ One at 8:00pm.
Fair City airs on RTÉ One on Sundays and Tuesdays to Thursdays.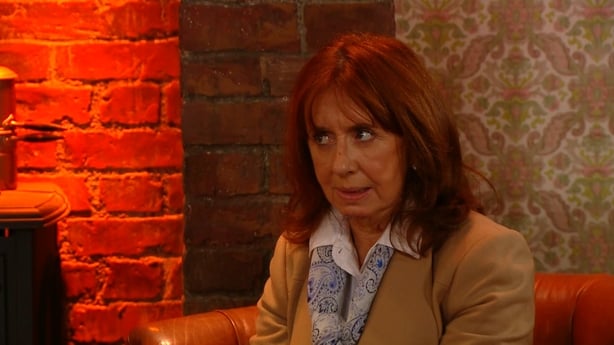 Click here for more on the soaps.