There's public humiliation for Carol on Sunday's Fair City as Cleo unleashes her rage about Dolores' close call in the firebomb attack.
Dolores was lucky to escape with her life when she crashed her car as Carol's Cabs went up in flames.
The drama begins on Sunday as Cleo talks to Dolores and Pete about why Carol's Cabs was firebombed - ignorant of the fact that Carol had taken a heroic stand against drugs boss Ritchie Lennon.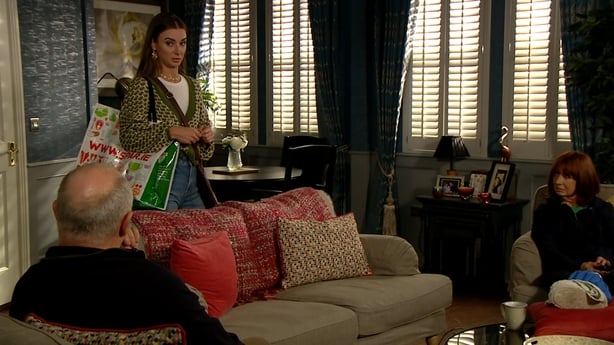 Cleo tells them: "I overheard people talking in Phelan's - they think it was a drugs hit as well."
"No," says Dolores.
"Better not have been... Kill her myself," replies Cleo.
Later, things boil over between Cleo and Carol in The Station.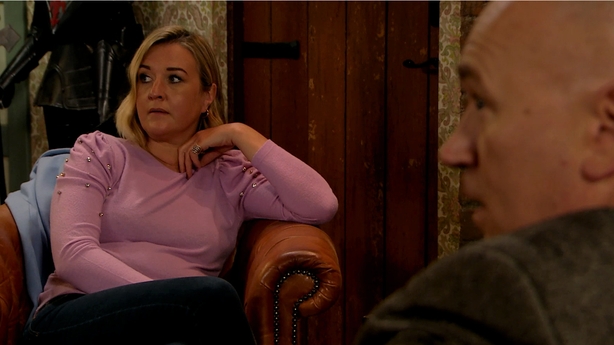 "Well, everyone knows your secret now!" shouts Cleo in front of stunned customers.
"And hopefully, they'll never set foot in this place again - or anywhere else associated with Carol Foley!"
Cleo then storms out as Carol wonders how she is going to pick up the pieces.
Fans can find out what happens next on Sunday on RTÉ One at 8:00pm.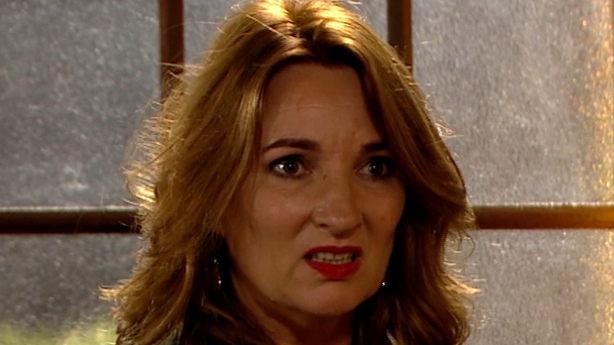 Fair City airs on RTÉ One on Sundays and Tuesdays to Thursdays.
Click here for more on the soaps