Get the lowdown on all the happenings in your favourite soaps this week!
FAIR CITY
In the aftermath of the firebomb attack, Carrigstown is rocked by the return of a former resident. With Dolores, Pete and Cleo all involved, there are ructions and twists across the week!
Having already seen one of her businesses go up in flames, Carol has no choice but to allow drugs boss Ritchie Lennon to use The Station after he makes a threat about Jack's safety.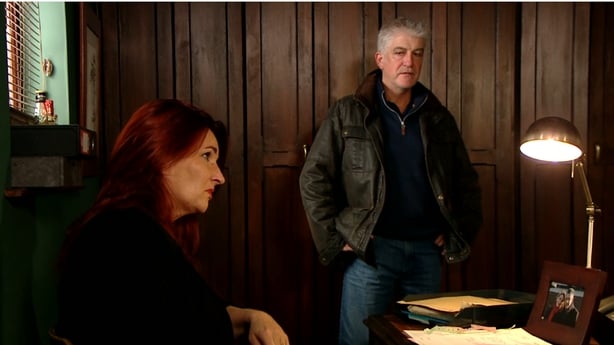 Lennon's threats don't end there, either. When Sash is offered another job, Lennon suggests that Olivia might be in danger if Sash leaves The Station.
Elsewhere, Cristiano feels he's stuck in a rut and bonds with Olwen over his desire to travel. But is he really ready to leave Carrigstown and the friends who mean so much to him?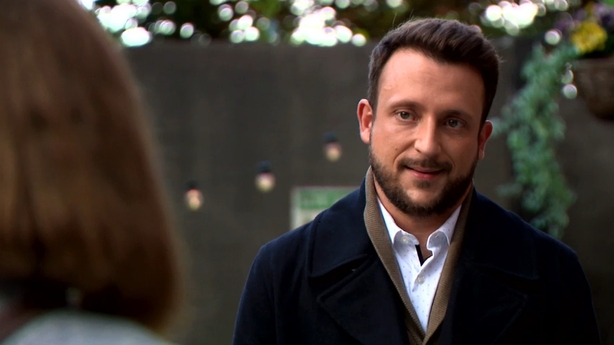 EASTENDERS
Liam ignores a call from Cindy as Peter arrives to say his sister's also been in touch with him wanting money – Janine covers for Liam. Over at The Arches, Ben leaves Liam on his own and he's struck with an idea...
Janine later spots Jay and asks him for a job at the car lot but he's not having any of her nice act and refuses. She then fills Liam in on her plan - she's clearly back to her old ways.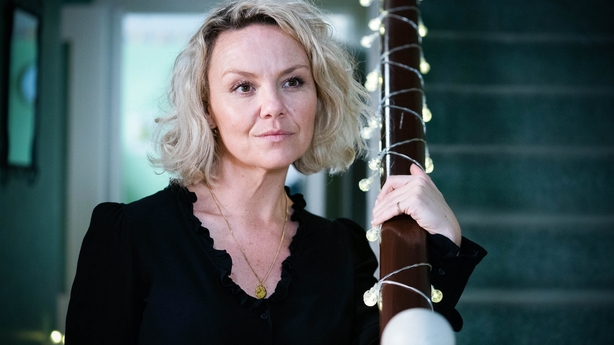 Elsewhere, Peter vents to Ash about how Liam is treating his sister and tries to help Ash deal with what happened with Harvey. After some crossed wires with Peter and Kat, Kat confronts Ash who reveals what Harvey said, leaving Kat floored. She finds Harvey in The Vic and promptly sacks him as he tries to explain that what he said was taken the wrong way.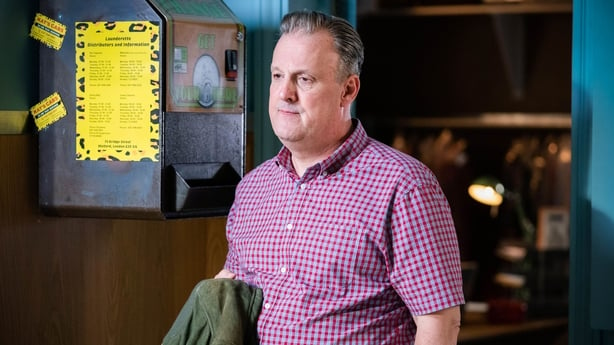 Gray's money issues continue and Chelsea's indifference at paying Gray back everything she spent riles him. He later has an interview for a job, offering up his lawyer skills for a managerial position.
CORONATION STREET
As Debbie makes last minute preparations for her House of Horrors event, barrels of beer are dropped by the beer tent. No one notices that as each barrel lands, a tiny amount of earth dislodges itself into the Platts' sinkhole. The storm starts to blow in.
Elsewhere, Abi watches an Instagram video of Corey packing for Germany and packs a gun in her bag. She is shocked to discover police outside Corey's house and decides to go in search of him.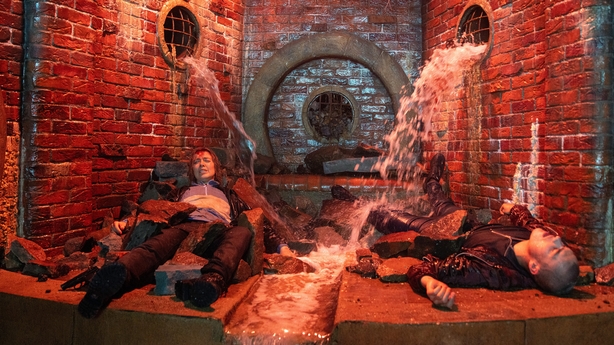 Eventually she confronts him and prepares to pull the trigger - when the ground gives way beneath them. They find themselves trapped in a Victorian sewer, unaware that the gun lies midway between them on the ground.
After Harvey deliberately injures himself in prison, he demands to go to hospital. Meanwhile, Dev, Aadi and Asha set off for their trip and they get lost on a country road as the storm gets worse.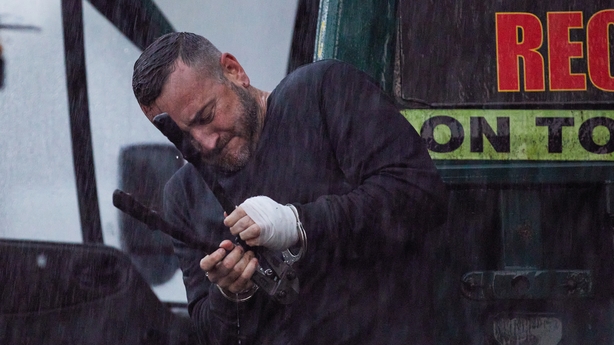 Their way is blocked by a fallen tree, and on the same lane the prison van comes across them and swerves into the stationary car. Harvey pulls himself out of the van and prepares to escape.
EMMERDALE
It's a dramatic week in Emmerdale as Meena is on a mission to kill Victoria and several of the villagers' lives are in danger as they take part in the survival challenge.
Coming up, Meena has maliciously damaged Victoria's harness, and watches in fear as Manpreet takes the harness from Victoria.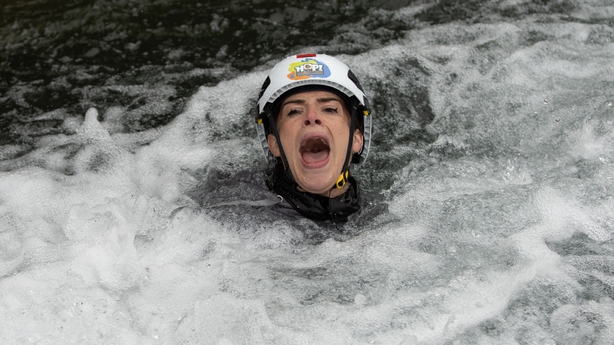 David, Victoria, Charles and Manpreet all find themselves in danger in the menacing waters. Victoria cascades towards the edge of a waterfall and is thrown into the turbulent waters below.
Later, Meena holds Victoria's lifeless body under the water, but spots someone watching from afar. Meena follows them into the maze, ready to kill anyone who might get in her way.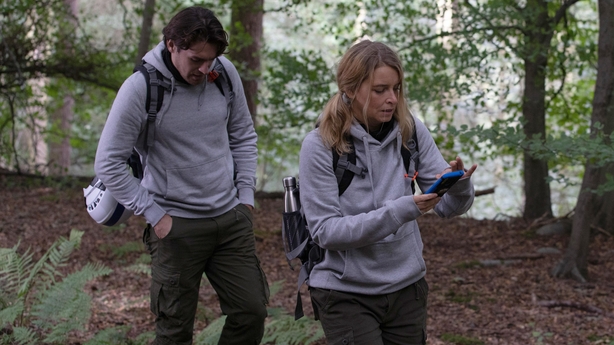 Elsewhere at the survival challenge, Charity and Mack separate themselves from their respective groups in order to cheat. The plan backfires when Mack later hears a loud scream coming from the edge of a pond. He sees large ripples moving across the water, suggesting Charity has vanished beneath the surface.
ROS NA RÚN
Colm's mental health worsens this week. Can Caitríona find out what he is concealing from her?
There's a shock for Briain when he discovers Sorcha told Caoilfhionn about Jude's accident. Wanting to put himself in the clear, he gives a statement. It's not long before O'Shea is grilling Sorcha.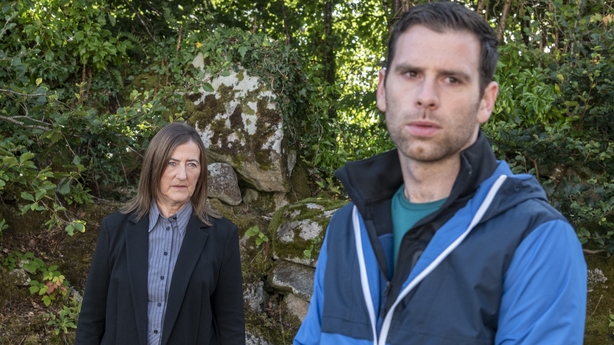 Tadhg finds out that Coílí Jackie has his mattress and devises a plan to get it back.
Romance is in the air when Mack and Sonia go on a date. Will it be a night to remember?