There are skin-crawling scenes on this week's EastEnders as serial killer Gray seduces fan-favourite Whitney.
Gray murdered his wife Chantelle last year after subjecting her to years of domestic abuse.
He then murdered Albert Square resident Tina when she uncovered the truth behind Chantelle's death.
Earlier this year, he killed Whitney's boyfriend Kush after discovering that the couple were planning to leave Walford.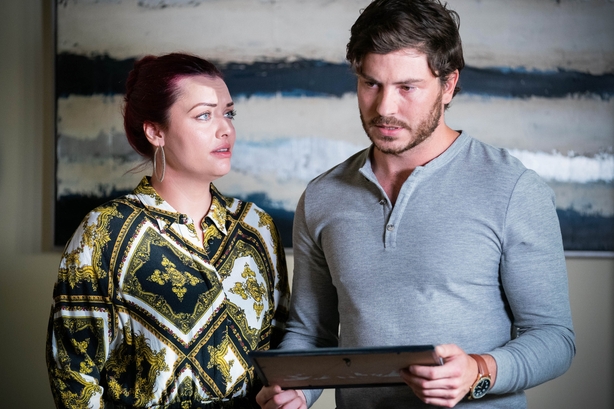 Now, Gray is set to seize upon an opportunity to tighten his control of Whitney.
Releasing photos from the upcoming episode, the BBC says: "Gray confides in Whitney about his dad passing away, not expecting to feel so emotional after going through his childhood memories – the two get close and share a kiss."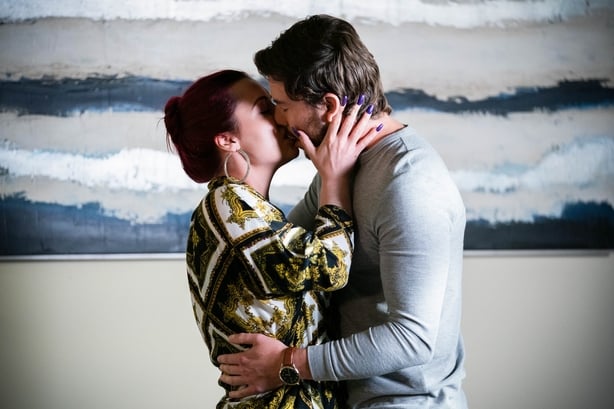 Fans can find out what happens next on Friday, 22 October on RTÉ One and BBC One.
EastEnders airs on RTÉ One and BBC One on Mondays, Tuesdays, Thursdays and Fridays.
For more on the soaps, click here.