Kevin puts himself in a dicey situation as he tries to track down missing Abi this week on Coronation Street.
Coming up on Corrie, Kevin is desperate to find Abi because he doesn't want her to go back off the rails, and he is willing to put himself in danger to ensure that doesn't happen.
When he sees that thousands of pounds are missing from the joint account he worries that she is spending the money on drugs and goes to the Dog and Gun to try and find out more.
He sees Seb's dad Tez in the bar and has an inkling Tez has seen Abi. In a move that could spell trouble for Kevin, he decides to blackmail Tez to try and get to her.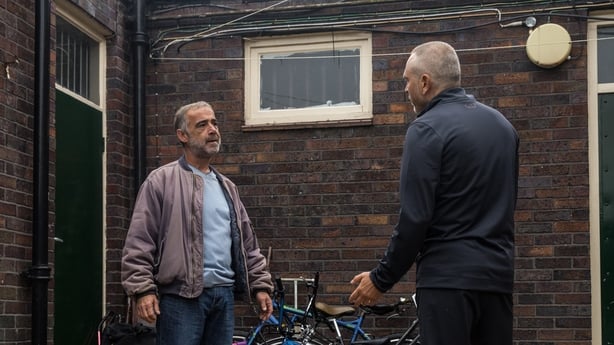 Corrie star Michael Le Vell, who has played Kevin since 1983, said the mechanic is willing to go to huge lengths for her.
"That is how much he cares for Abi, he is going into these dangerous situations purely to try and find her and bring her home," he said.
"Kevin is not someone who has ever found himself in this dark underbelly of society, he is out of his comfort zone and putting himself at risk. He goes as far as videoing Tez and trying to blackmail him, that is risky stuff, Abi has dragged him right into her world but he is doing it for all the right reasons"
Although getting involved with Abi brings a lot of complications for Kevin, he has no regrets about their relationship.
Le Vell said: "He has never had one moment of regret about the relationship with Abi despite all the things she has done. One of the things he loves about her is the excitement she brings to his life, the ups and downs, the light and shade, life is never boring with Abi around."
The actor said Debbie doesn't share Kevin's feelings, but is willing to support him through this.
"Debbie undoubtedly feels that Kevin and Jack would be better off without Abi, but she feels that at the end of the day she will stand by his decision and help as much as she can," he shared.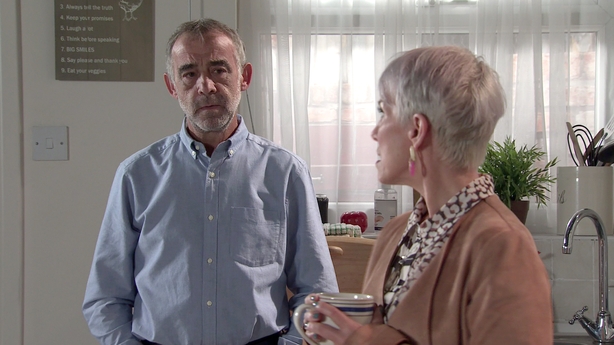 Le Vell said Kevin will "absolutely" forgive Abi for running away.
"He knows what she has done and why she ran away, he just wants her home safe so they can try and rebuild what they have," he added.
"His search for her is not to get retribution, it is to rescue her and bring her home and help her with how she is feeling and to talk sense into her, to make her see what sort of life she could have.
"Yes she has lost Seb, but there is a life here for her."