Paul delights in putting Dolores in her place on Sunday's Fair City on RTÉ One.
Despite being told by Orla that Dolores is "off-limits", Paul can't resist when an opportunity presents itself in the Hungry Pig.
"Dolores, remember when you said that you'd like to spend more time with Junior?" asks Orla. "I was wondering maybe if you'd like to have him for a sleepover tonight?"
"I'd love that," Dolores enthuses.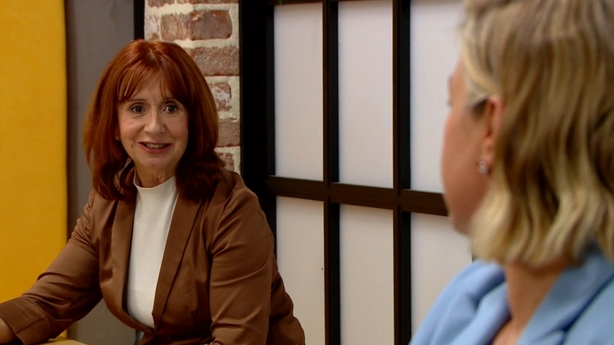 "Great!" says Orla.
"'Cause we're going out to dinner," Paul adds.
"Yeah, thanks Dolores," says Orla hurriedly.
If looks could kill...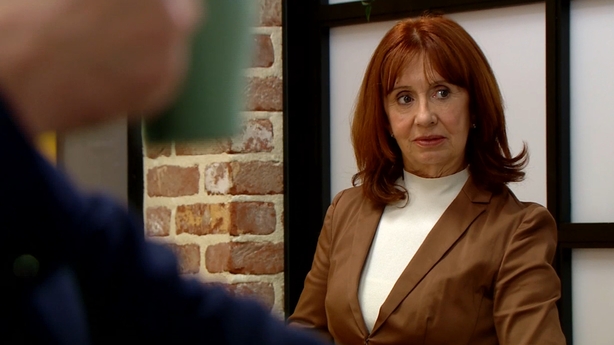 Fans can find out what happens next on Sunday on RTÉ One at 8:00pm.
Fair City airs on RTÉ One on Sundays and Tuesdays to Thursdays.
Click here for more on the soaps.