The bomb goes off between Tommy and Sash in Tuesday's Fair City on RTÉ One.
"Are you mad?!" shouts Sash. "None of this is under control!"
"What, you think I didn't tell Zak that - that it was a mistake from the beginning when Vinny got her clutches into him?" Tommy retorts.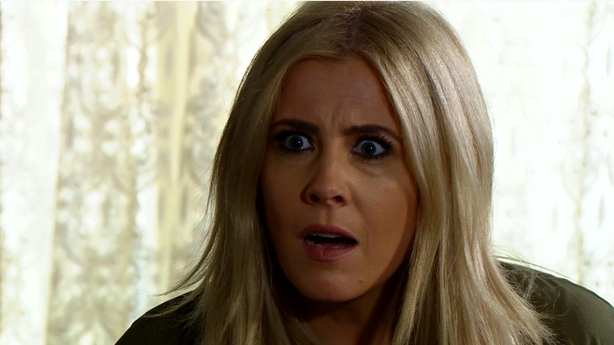 Sash is stunned.
"You knew before he went to hand himself in?!" she says incredulously.
Fans can find out what happens next on Tuesday on RTÉ One at 8:00pm.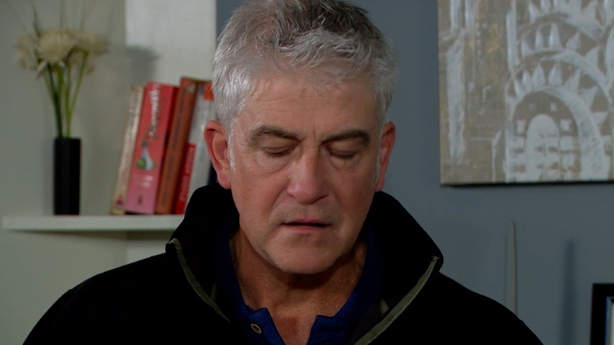 Fair City airs on RTÉ One on Sundays and Tuesdays to Thursdays.
Click here for more on the soaps.