Zak is terrified that Tommy will soon be joining him in prison in Sunday's Fair City on RTÉ One.
"You won't be able to keep up with what Ritchie wants," he warns.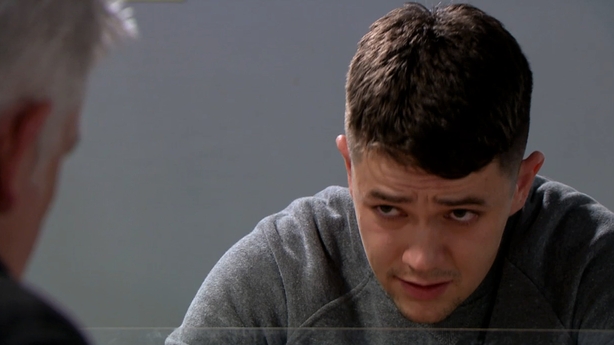 "Zak, it's the only way," Tommy whispers. "All I'm doing is dropping the stuff and then I'm going - that's it."
"Dropping what off?" asks Zak.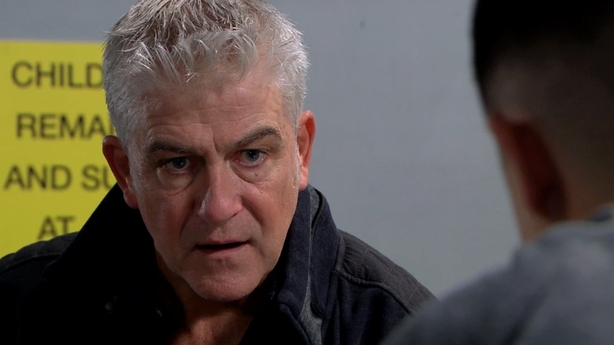 Fans can find out what happens next on Sunday on RTÉ One at 8:00pm.
Fair City airs on RTÉ One on Sundays and Tuesdays to Thursdays.
Click here for more on the soaps.