It's Tommy's first day on the job in Thursday's Fair City - and Ritchie Lennon starts as he means to go on with his new employee.
The drug boss has enlisted an unwilling Tommy to replace his son Zak in his business. Zak is on remand for dealing drugs after handing himself in to the Gardaí for possession.
Zak's plan to escape Ritchie's grasp is proving futile, with the criminal now targeting his father.
Ritchie strikes terror into Tommy by placing drugs on the table in The Station.
"Exciting times, Tommy," he says. "Welcome on board."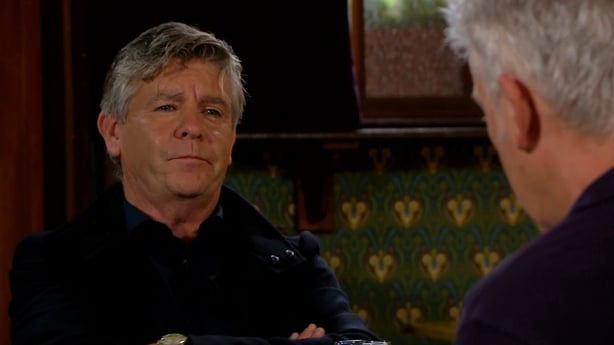 "Put that away," says Tommy.
"You should," replies Lennon.
Tommy grabs the package and puts it in his pocket.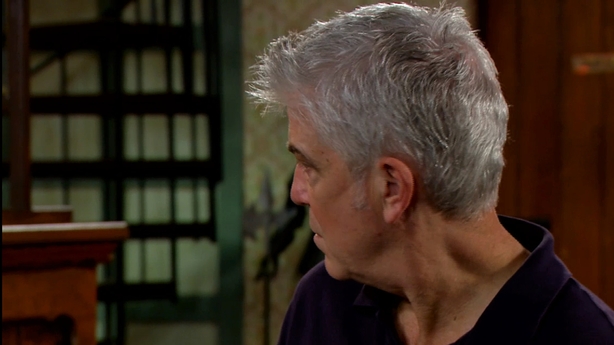 Fans can find out what happens next on Thursday on RTÉ One at 8:00pm.
Fair City airs on RTÉ One on Sundays and Tuesdays to Thursdays.
Click here for more on the soaps.