Drugs boss Ritchie Lennon unveils his new plan on Wednesday's Fair City on RTÉ One.
On Wednesday's visit to Carrigstown Tommy continues to hide Zak's misdeeds from Sash while realising that Zak is in way over his head with Ritchie Lennon. Carol warns Tommy not to underestimate Ritchie.
Meanwhile, Zak is ordered to find a new stash house. Tommy reluctantly agrees to use Sash's and helps Zak hide the drugs.
Later, after grilling Tommy about Zak, Lennon says: "I need to replace Zak and shift the rest of his product. You're in."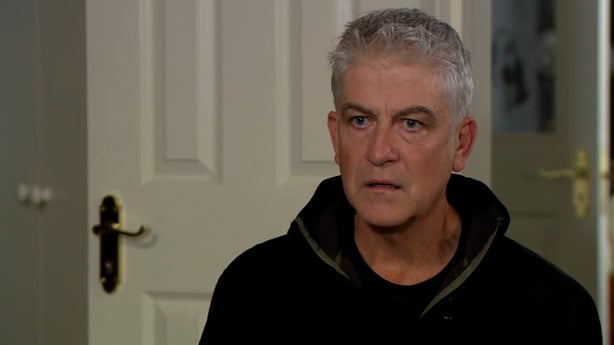 "You now work for me," he smiles.
Fans can find out what happens next on Wednesday on RTÉ One at 8:00pm.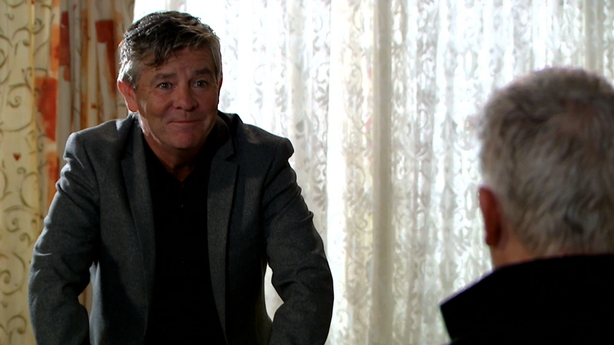 Fair City airs on RTÉ One on Sundays and Tuesdays to Thursdays.
Click here for more on the soaps.