Zak reveals how he thinks he can escape from Ritchie Lennon on Tuesday's Fair City on RTÉ One.
On Tuesday's trip to Carrigstown Carol warns Tommy that there is no easy way to get out of Ritchie's grasp.
Meanwhile, Ritchie warns Zak to straighten out a troublesome crew member. Zak then asks Tommy to drive him to a drug drop. However, Tommy is quick to back out when one of Zak's crew arrives to be his driver.
Zak then tells Tommy: "I've got a plan."
"For what?" Tommy asks.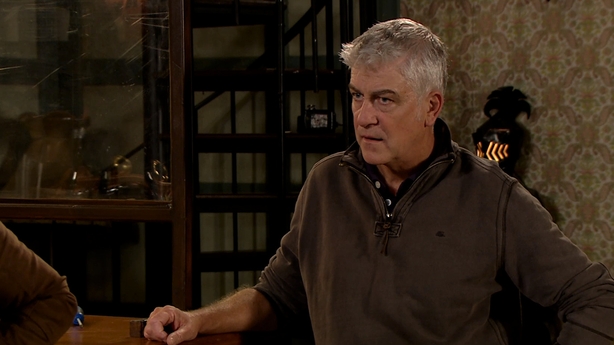 "To get free of Ritchie," Zak replies.
"Zak..." says Tommy.
"I've thought it through," Zak maintains. "I know how to end things."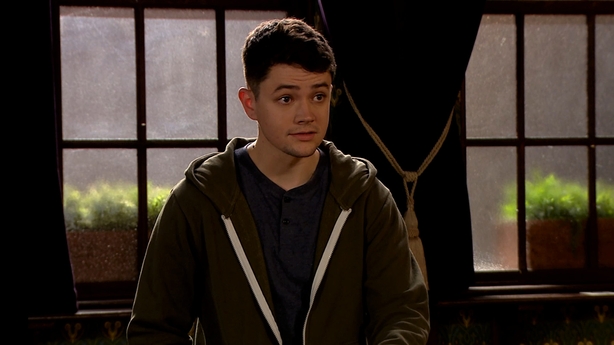 Later, Tommy receives a call from Zak.
"I'm talking myself out of the picture," he tells his father.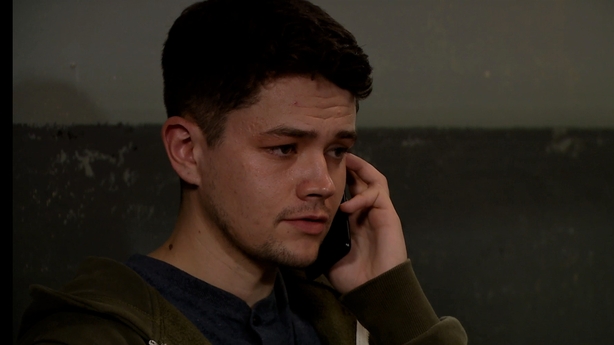 "What does that mean?" says Tommy.
"I'm in the garda station," answers Zak.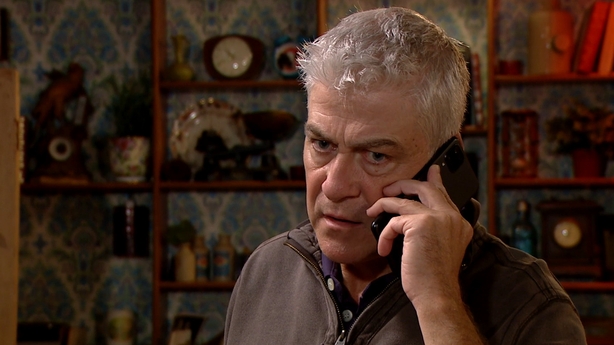 Fans can find out what happens next on Tuesday on RTÉ One at 8:00pm.
Fair City airs on RTÉ One on Sundays and Tuesdays to Thursdays.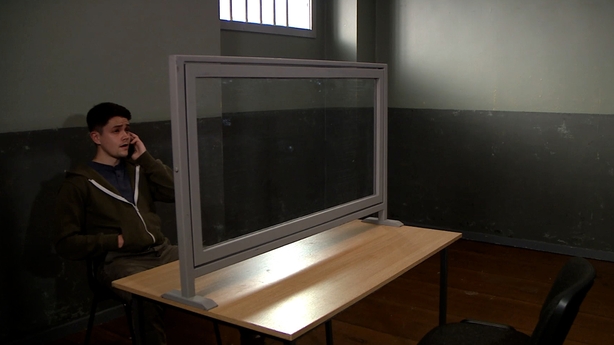 Click here for more on the soaps.