Tommy collapses in Thursday's Fair City on RTÉ One.
Coming up in tomorrow's instalment, Tommy is stressed out after reluctantly agreeing to let Sash's house become a stash house, to try and help his son Zak who is in way over his head in the drugs game.
Meanwhile, Carol warns Zak that drugs boss Ritchie has ways of keeping people in line.
The jig is almost foiled when Sash nearly walks in on one of Zak's crew in her home.
Later, Tommy takes ill as he tells Zak and Carol about a visitor to the house earlier that day.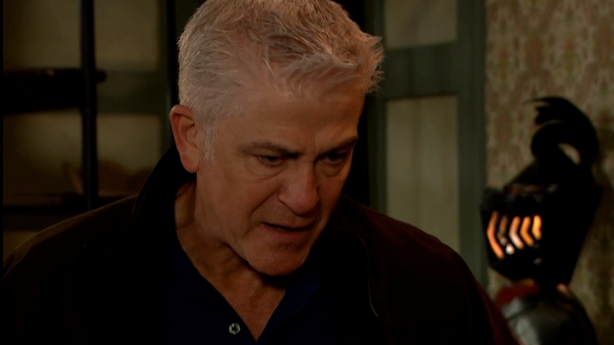 "He came in the back door," says Tommy breathlessly.
"What did he look like?" asks Zak.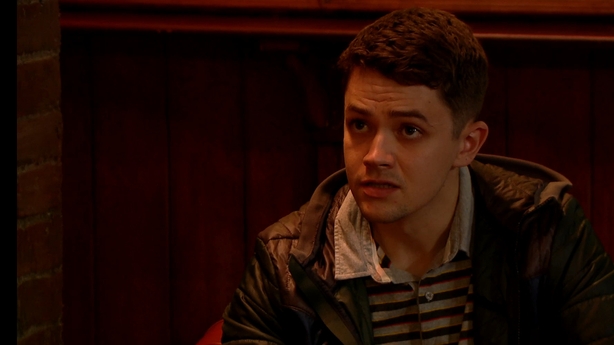 "I don't know," says Tommy as he grabs his chest.
"What's wrong?!" says Zak.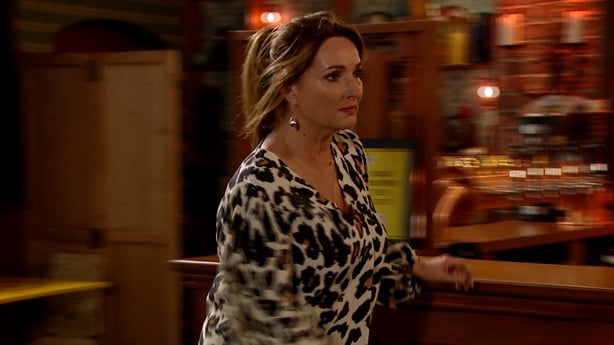 "Tommy?" says Carol as she rushes over to him.
"What's wrong with him?!" pleads Zak.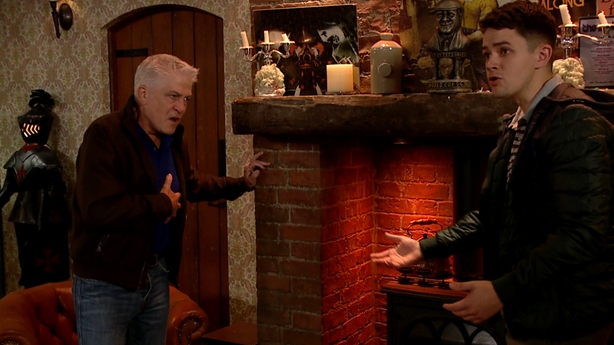 Later, Zak realises the dire consequences of his actions...
Fans can find out what happens next on Thursday on RTÉ One at 8:00pm.
Fair City airs on RTÉ One on Sundays and Tuesdays to Thursdays.
Click here for more on the soaps.