Fair City fans are wondering whether Orla and Paul will be able to resist temptation on Tuesday night on RTÉ One.
"Are you going out for a sneaky pint while the telly babysits?" she asks.
"You got the pint bit right," he replies.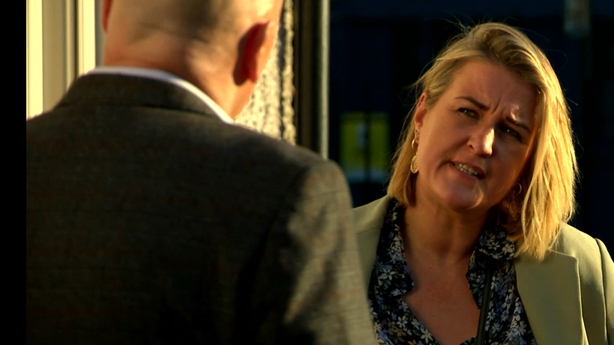 "Well, I've a mouth too, you know," says Orla.
"You know what happens when we go for pints," says Paul.
"Not anymore," says Orla.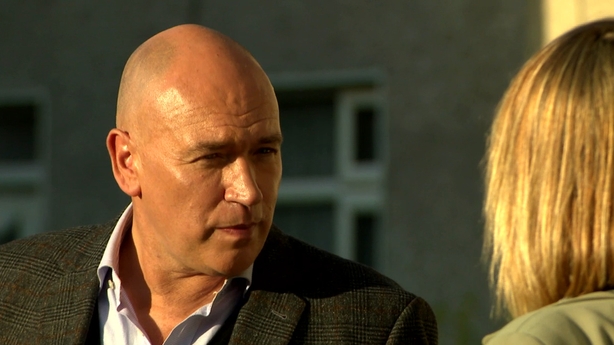 "Are we sure about that?" wonders Paul.
Fans can find out what happens next on Tuesday on RTÉ One at 8:00pm.
Fair City airs on RTÉ One on Sundays and Tuesdays to Thursdays.
Click here for more on the soaps.